Kick Off Your Summer With Hilarious New Novel 'The Curve'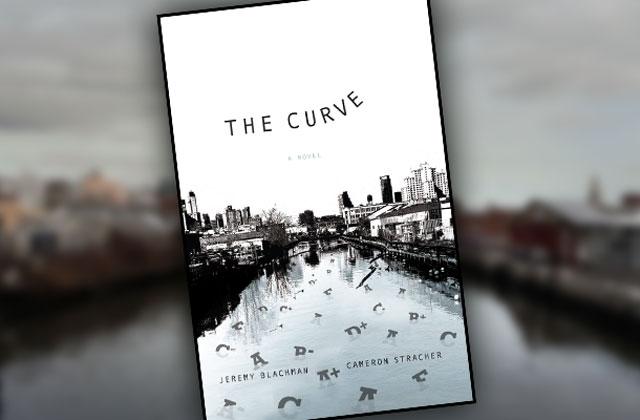 Need a summer read? Radar's got you covered. A hilarious new novel, The Curve is a highly entertaining and deeply ironic satire of the current state of legal education, and reads like a cross of Dangerous Minds and The Paper Chase.
The new book tells the story of students at Manhattan Law School, a decrepit institution on the edge of the toxic Gowanus Canal in Brooklyn, who are geographically-challenged and mad as hell — in debt up to their eyeballs and fighting over the few legal jobs left for those who are far outside the Ivy League.
Article continues below advertisement
It features a colorful cast of eccentrics and law school misfits, a satirical plot that — without too much of a stretch — could be ripped from the headlines, and a proven author duo of Jeremy Blachman and Cameron Stracher, who know the law school world and have six previous books between them.
The Curve is now available on Amazon.com and hits bookshelves June 7. Check out the hilarious website at www.seemanhattanlawschool.com!
Get To Know The Authors:
Jeremy Blachman is the author of Anonymous Lawyer, developed for television by Sony and NBC and currently in development for film, and a frequent writer of humor pieces for a wide variety of publications, including McSweeney's Internet Tendency and The Barnes and Noble Review. A graduate of Princeton University and Harvard Law School, he lives with his wife, Nina, and son, Micah.
Cameron Stracher is the author of 5 books, including Double Billing: A Young Lawyer's Tale of Greed, Sex, Lies, and the Pursuit of a Swivel Chair. A graduate of Harvard Law School Law and the Iowa Writer's Workshop, he has taught and practices media law, and written for the New York Times and The Wall Street Journal, among many other publications. He lives in Connecticut with his family.