'Star Trek' Star Anton Yelchin Dead At Age 27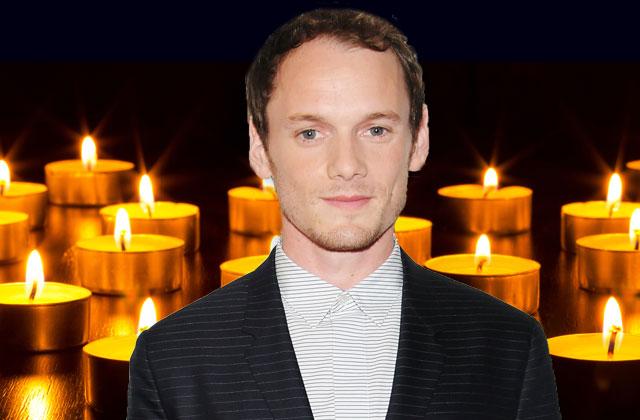 Anton Yelchin, the actor who played Chekov in the latest 'Star Trek' films, has died early Sunday at age 27.
According to reports, Yelchin had gotten out of his vehicle, and was struck and killed by his own car as it rolled backward down his driveway. The vehicle pinned the actor against a brick mailbox and fence.
Yelchin's body was discovered by a group of friends who went to his home after he failed to meet them for rehearsal.
Article continues below advertisement
The young actor's death has been confirmed by his publicist, Jennifer Allen, who requests privacy as Yelchin's family grieves.