Sinead O'Connor Found Safe After Threatening To Commit Suicide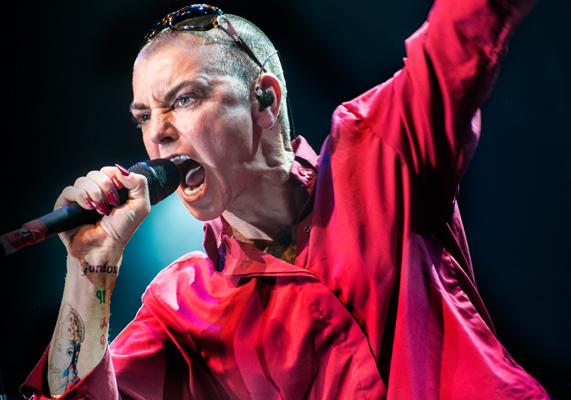 Article continues below advertisement
Police Spokesman Thomas Sweeney revealed an officer spotted someone threatening to jump off a bridge over a Chicago expressway, but it was not the 49-year-old.
The songstress resurfaced on Facebook dispelling rumors of a suicide attempt.
"Oh and by the way it's bullshit I jumped off a bridge," she posted. "Some stupid bitch up at Swords Garda station decided she'd like to throw a bit of false and malicious gossip about is all."