Exclusive
Rob's Ex Tells All! Model Spills 'KUWTK' Fakery Secrets — AND Reveals Truth About The Pregnancy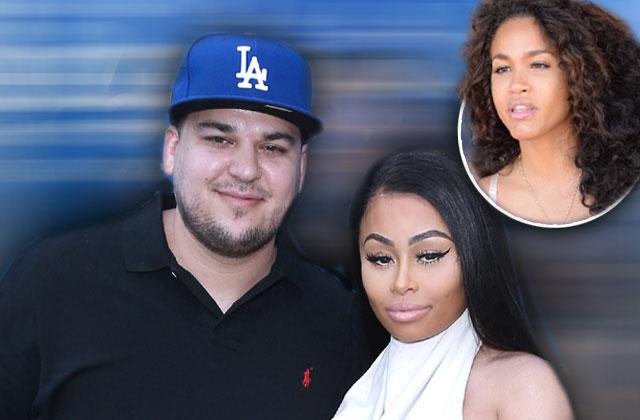 Loose lips sink Kris Jenner's ships!
In an exclusive interview with RadarOnline.com, Rob Kardashian's ex-girlfriend, Rosa Acosta, revealed her fling's famous family regularly lies on their long-running reality show, Keeping Up With the Kardashians.
The model claimed that her onscreen romance with the 29-year-old sock designer was scripted — and that her surprise pregnancy and subsequent miscarriage may have been a hoax for ratings!
Article continues below advertisement
"Obviously, as you guys know, reality TV is not totally real, so he asked me as a friend to be on the show with him," Rosa, 32, told RadarOnline.com at the Versy App launch for Complex magazine. "And recreate a couple of things that may or many not have happened with other people."
She also said she didn't crash pregnant Blac Chyna's Emoji launch party last month — she was actually invited by Rob himself.
"I understand that people don't know what happens behind the scenes, but obviously if I was there and we took pictures together and they allowed me to be there—it's only because I was invited," Rosa clarified, adding that she and Rob's fiancée are actually good friends.
"I think Chyna is a beautiful girl—she's an entrepreneur and she's very smart. I'm so happy for everything she has going on right now, she's killing it. She's making money, she has her new show, she's having a baby, getting married, everything is going good for her. I'm actually truly happy for her."