'RHOA' Stars Cynthia Bailey & Peter Thomas Separate After 6 Years Of Marriage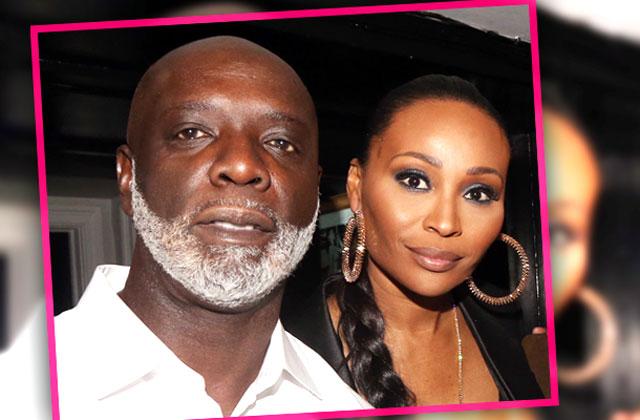 Cynthia Bailey and Peter Thomas' marital troubles reached an all-time peak this year, and now, the Real Housewives of Atlanta stars have chosen to go their separate ways.
"Peter and I are separated. He lives in Charlotte, and I live in Atlanta," Cynthia confirmed to The Daily Dish on Tuesday. "I am definitely taking some time to myself to figure out how I want to move forward. I don't want to rush into anything, so I think this time apart is good for us."
Article continues below advertisement
"And I think the space apart, I think he can appreciate it as well," she continued. "I think it gives people time to think and process and just move forward in a way that really is healthy for everyone involved."
Of course, cheating rumors have been plaguing Bailey's marriage for the past few seasons of RHOA. She admitted in February that their relationship had been strained for some time.
"Marriage is hard," the 48-year-old told OKMagazine.com at the time. "I think it's definitely difficult when it's long distance relationship, and at this point, it is a long distance relationship."
In April, the reality star hinted at separation, telling The Daily Dish, "I have been taking some time for myself to just kind of figure out how I would like to move forward. We haven't officially done anything at this point, but we are definitely talking about taking steps to officially move forward in a different direction."
Will the separation lead to divorce or are these two headed for reconciliation once more? Sound off in the comments below!