Radar Hot Sheet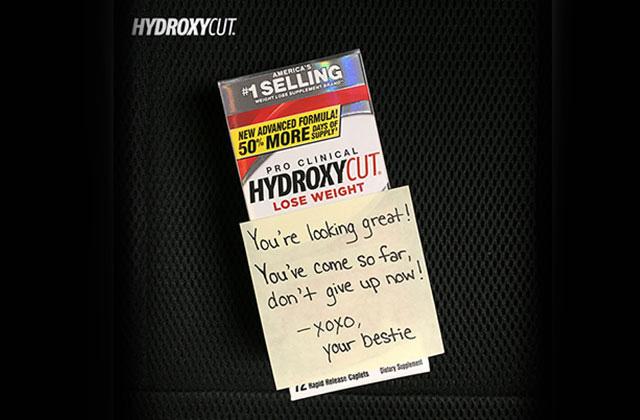 The places and products that sizzle with star power.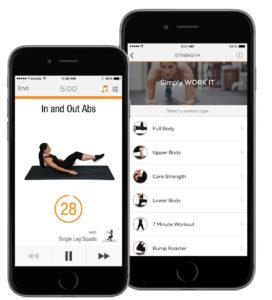 Hot APP
Can't swing the fee for a personal trainer like A-listers do? Try Sworkit, a free, easy-to-use fitness app, which, according to reps, counts Kate Hudson as a fan! Create custom workouts to suit your needs by selecting prerecorded videos of trainers demonstrating moves in strength training, yoga, HIIT or cardio. No excuses: Getting fit wherever you are, whenever you can, is now no sweat! Free, App store.
Article continues below advertisement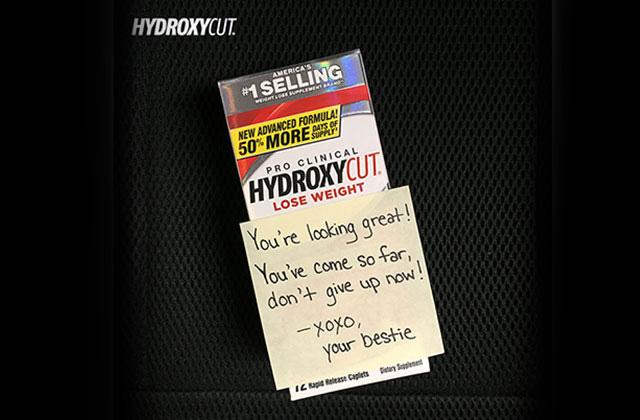 Give your workouts a boost! If you're going to step-up your fitness routine for summer, get a little help from Pro Clinical Hydroxycut caplets. When your friends see your results, there is no better feeling. Start your Hydroxycut journey today!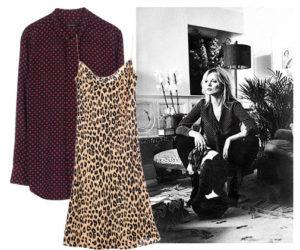 Hot COLLABORATION
When it comes to fashion, this supermodel has all the right equipment: experience and style! Not only does she appear in the campaign for the Kate Moss for Equipment collection— she designed the line herself. The British beauty's collaboration includes the brand's classic button-downs and patterns, plus her own bold personal palette of leopard motifs and handwritten signature embroidered into select pieces. "The collection represents what I wear every day. A little '90s, a little rock and roll," said Kate. From $218, equipmentfr.com/kate-moss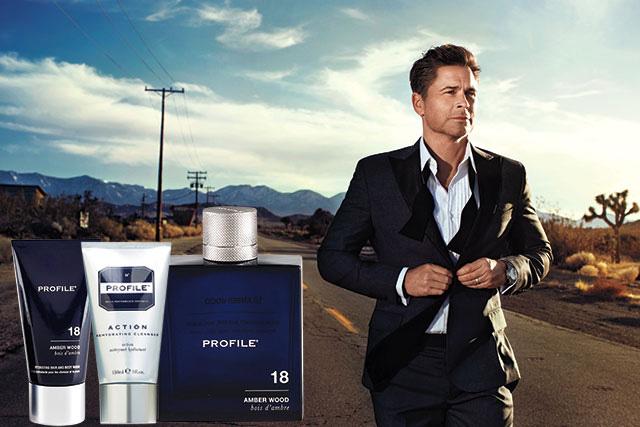 Hot LINE
Dudes, listen up! Fifty-two-year-old Rob Lowe is aging handsomely — and with his men's grooming collection Profile, the Parks and Recreation actor is putting his best face forward by sharing his skin-care regimen. The line of products ranges from a detoxing face scrub to an under-eye cream, all with ingredients designed to target the size of men's pores, and the thickness and oiliness of their skin, due to testosterone. From $23.50, profile4men.com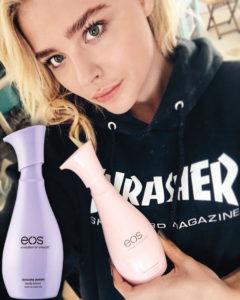 Hot LOTION
Actress and candid social-media personality Chloë Grace Moretz revealed her beloved travel beauty essential, Eos Body Lotion, on her can't-miss Twitter account @ChloeGMoretz. A blend of vitamin E, shea butter and avocado oil, the moisturizer absorbs quickly but nourishes skin deeply — perfect for the 19-year-old's packed schedule. "Anyone who knows me knows I never stop traveling, and @eos keeps me always hydrated," she captioned the cute selfie. $4, target.com