Omar Mateen Called Local TV Station During Orlando Nightclub Massacre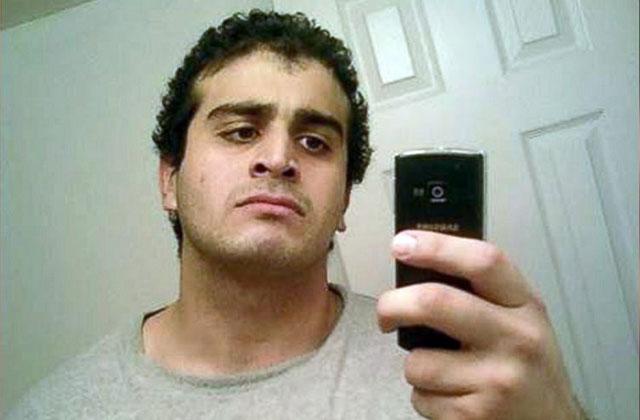 Amid the chaos Sunday morning when the Orlando shooter terrorized Pulse nightclub, a local news producer received a chilling phone call that would forever change his life, RadarOnline.com has learned.
According to News 13 producer Matthew Gentili, Omar Mateen, the deranged gunman who killed 49 club goers and left 53 injured, called the TV station and confessed to his horrific crime.
Gentili had been answering the phone to handle questions regarding the tragic shooting, but one call proved to be unlike the others.
Article continues below advertisement
"I will never forget the words he said to me," Gentilli said. "I answered the phone as I always do: 'News 13, this is Matt.' And on the other end, I heard, 'Do you know about the shooting?'"
The man, claiming to be the gunman, then said, "I'm the shooter. It's me. I am the shooter — I did it for ISIS. I did it for the Islamic State."
After identifying himself as the alleged killer, the man began speaking Arabic, Gentilli recalled.