Authorities To Release Omar Mateen's 911 Transcripts From Orlando Massacre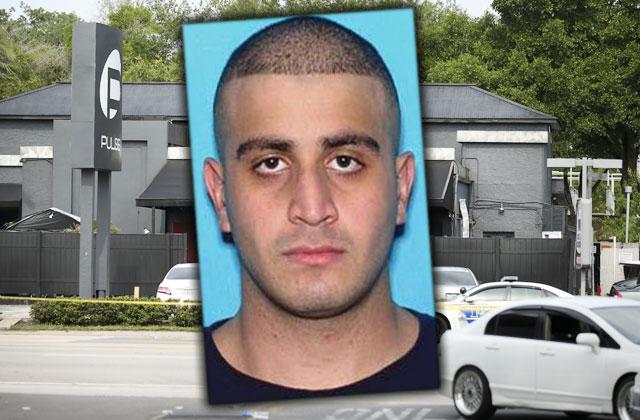 One week after the most deadly shooting in American History, authorities have announced plans to release a partial transcript of 911 calls placed by murderer Omar Mateen.
During Sunday's Meet The Press, Attorney General Loretta Lynch announced the news, explaining ahead of the release that law enforcement was focused at the time on determining "Where he was, and why he was doing this, all while the rescue operations were continuing."
Article continues below advertisement
When pressed on what was going to be left out of the transcripts, Lynch replied that authorities were dedicated to providing answers, while also denying Mateen the opportunity to "further proclaim this individual's pledges of allegiance to terrorist groups and further his propaganda."
As RadarOnline.com reported, 49 people were left dead, and 53 injured following last Sunday's massacre at gay nightclub Pulse in Orlando, FL.