Terror On U.S. Soil: President Obama Delivers A Call To Action Following Orlando Massacre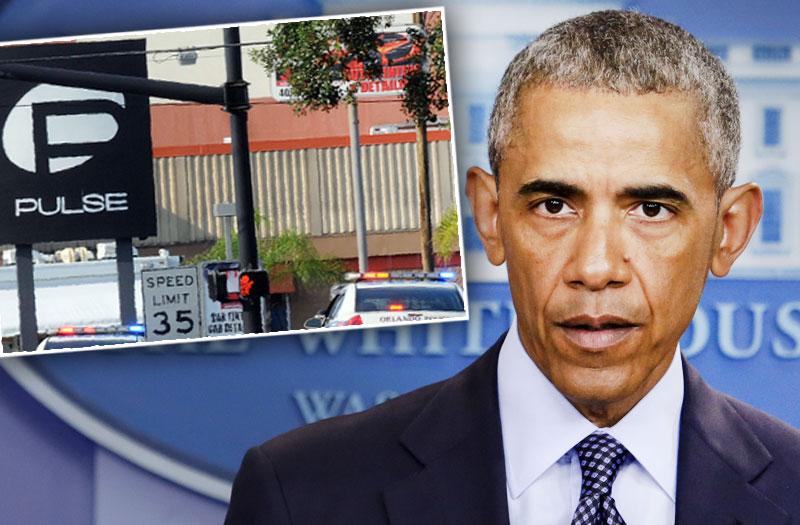 Following Sunday morning's Orlando nightclub shooting, President Barack Obama has delivered an address to the nation.
In his five minute speech, the President condemned the homophobic attack, which claimed 50 lives."We stand with the people of Orlando, who have endured a terrible attack on their city."
As Radar reported, authorities are still in the process of investigating the specific motives and affiliations of the shooter, Omar Mateen. However, President Obama confirmed, "The FBI is appropriately investigating this as an act of terrorism."
Article continues below advertisement
The President ended his speech by not only asking for prayers for the victims of the shooting, but also calling for serious action in regards to gun control.
"Today marks the most deadly shooting in American history. The shooter was apparently armed with a handgun and a powerful assault rifle," Obama said. "This massacre is therefore a further reminder of how easy it is for someone to get their hands on a weapon that lets them shoot people in a school or in a house of worship or a movie theatre or in a nightclub. We have to decide if that's the kind of country we want to be. To actively do nothing is a decision as well."