Hollywood On High Alert: Suspect Arrested With Guns & Explosives Near L.A. Gay Pride Parade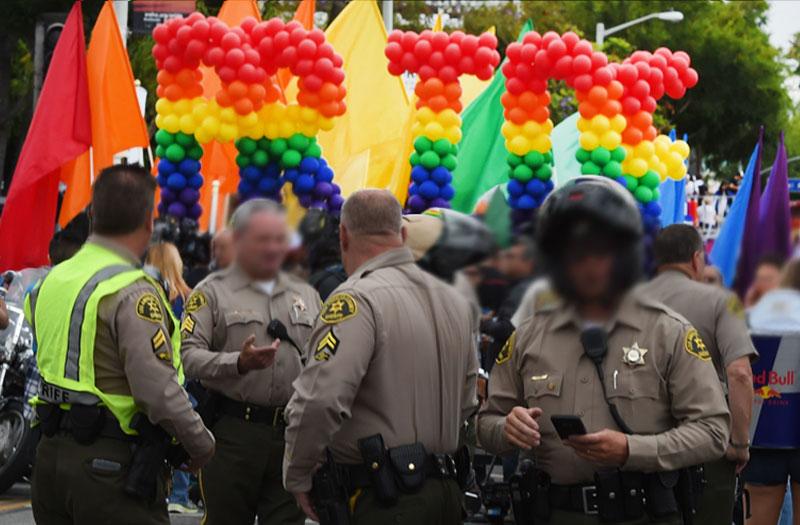 Law enforcement has confirmed that a man carrying a carload of guns and explosives has been arrested in Santa Monica.
Police were called to 11th Street and Olympic Boulevard to deal with a suspected prowler, the L.A. Times reports. Officers then found the suspect, who said that he was waiting for a friend, and was in town for the L.A. Pride celebration.
Officers proceeded to search the man's vehicle, which bore Indiana plates. They found multiple weapons, ammunition, and tannerite, which is used to make pipe bombs.
Article continues below advertisement