Government Fatal Blunder: Orlando Massacrist Worked As Security Contractor For Feds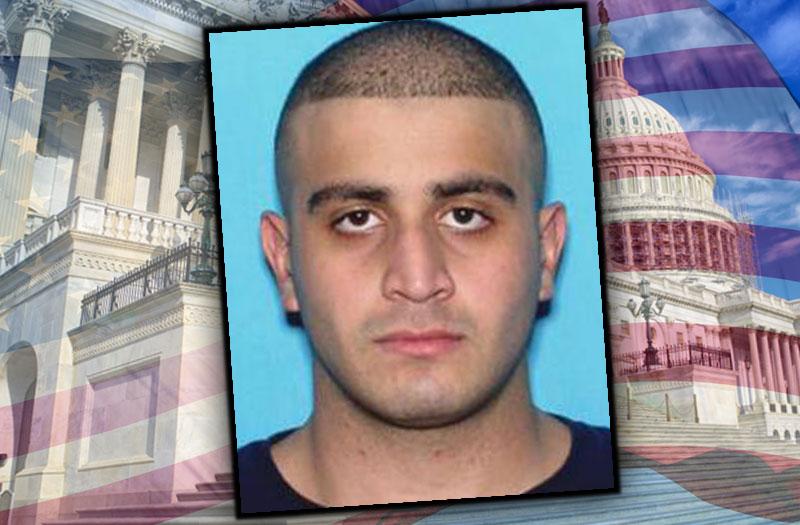 Omar Mateen, the 29-year-old terrorist responsible for the most deadly mass shooting in American history, worked as a security contractor for the feds prior to his death.
"We are shocked and saddened by the tragic event that occurred at the Orlando nightclub," his employer said in a statement. "We can confirm that Omar Mateen had been employed with G4S since September 10, 2007. We are cooperating fully with all law enforcement authorities, including the FBI, as they conduct their investigation. Our thoughts and prayers are with all of the friends, families and people affected by this unspeakable tragedy."
Article continues below advertisement