Revealed! How Olivia Newton-John's Ex-Lover Faked His Own Death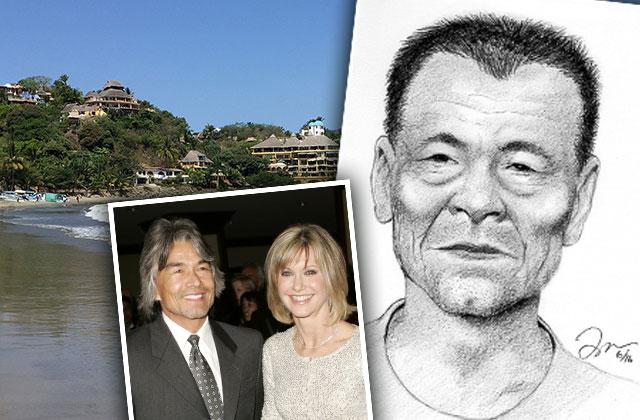 Olivia Newton-John's slippery missing ex-lover — believed to have faked his death to avoid money woes — is living the high life working on luxury yachts south of the border under the protection of a rich Mexican family!
An in-depth investigation by The National ENQUIRER uncovered eyewitnesses who revealed that Patrick McDermott, who disappeared during a 2005 fishing trip off the California coast, is jumping from boat to boat to stay one step ahead of creditors.
Article continues below advertisement
MORE ON:
Olivia Newton John
Sources in the Mexican boating community said McDermott is working on a luxury yacht for a deep-pocketed Mexican family who has offered him anonymity.
One private investigator spent years tracking McDermott's movements and said he frequently sails down the Mexican coastline before heading for South America via the Panama Canal.
A dockworker in nearby Puerto Vallarta told the P.I. that McDermott "works for some of the big dogs" and is helped by those high-placed contacts.
McDermott broke up with Olivia "24 to 72 hours before his disappearance," and told her assistant, "I can't do this anymore. I don't like how people take advantage of her — and she doesn't listen to me."
The investigator believes McDermott fled the United States to avoid paying more than $35,000 in child support and bills.
The U.S. Coast Guard closed its investigation into McDermott's "death" in 2008.