Nick Gordon Blames Bobbi Kristina Brown For Her Own Death — 'It Was Her Own Doing!'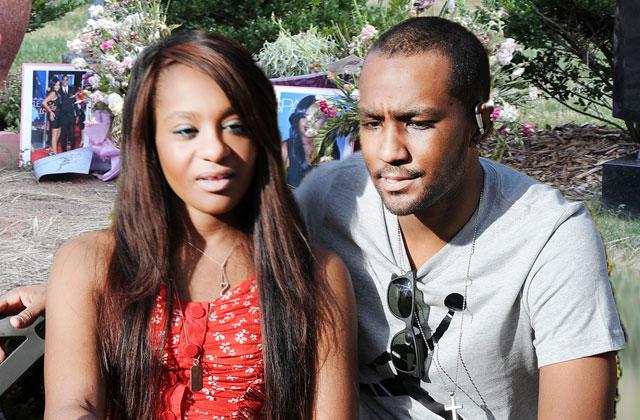 Nick Gordon blames his former girlfriend, Bobbi Kristina Brown, for her own tragic death.
Since Jan. 31, 2015, when Brown was found unresponsive in a bathtub, accusations of foul play have been directed at Gordon. But despite it all, the 20-year-old maintains that he was blameless in the eerily similar deaths of Brown and her mother, Whitney Houston.
"Do I wish I could've done more? Of course. My God, the guilt is horrible," Gordon told The Sun. "But to say I was the cause of their deaths just because I was there simply isn't fair."
Article continues below advertisement
He admits that Houston's death sent both him and Brown into a downward spiral of drugs and booze, which continued up until the day Brown's body was discovered. "Krissy was far gone when I got home. I saw two empty bottles of wine and I don't know what she mixed with the wine," he insisted. "Later I heard the scream and ran upstairs. Max Lomas had got Krissy out and she was on the floor," he continued. "I told him to call paramedics and I started CPR. Then the police arrived and Krissy was taken to hospital."
Brown would eventually die on July 26, 2015 after months in a coma. Gordon has since been sued by Brown's family, who claims that he had a part in his girlfriend's death. Gordon, however, maintains that her death, while tragic, was her own fault.
"What happened to Krissy was Krissy's own doing, sad as it is."