Baby Bombshell! Murder Victim Molly Ryan Found To Be Pregnant At Time Of Death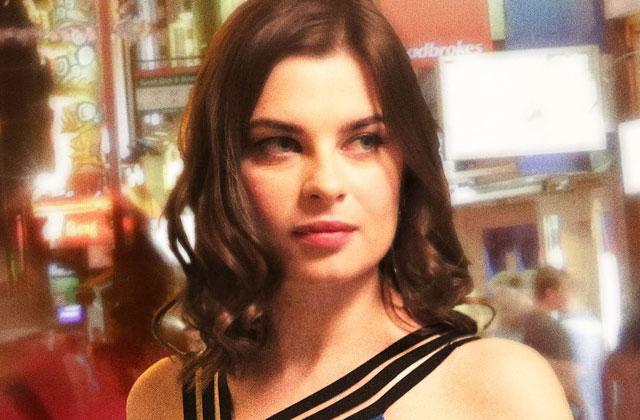 Twenty-two-year-old university student Molly Ryan, discovered dead on the 29th of March from multiple stab wounds, had a secret: she was pregnant when she died. An anonymous source at Scotland Yard tells us that Molly was six weeks into a nine-month odyssey when she was butchered at home in her apartment. Though police are actively looking for the father, so far no match has been found on the fetal DNA.
Article continues below advertisement
Still, we like to speculate, don't you? As this newspaper has already reported, Molly may have been involved with Professor Geoffrey Linley, the same man who used to sneak around with Molly's roommate Grace Atwood. (In fact, Grace—also a suspect in the murder investigation—was caught on camera slashing Professor Linley's tires once the affair went sour.)
If Professor Linley got Molly pregnant, did he want to hide the evidence from his wife? Or did Grace find out, and decide to unleash her jealous temper? We already know that Grace is handy with a knife…
To find out the latest scandal from the hit new drama Guilt, tune in Monday nights at 9 ET on Freeform!