More Tragedy For 'The Voice': Contestant Alejandro Fuentes Fatally Shot On Birthday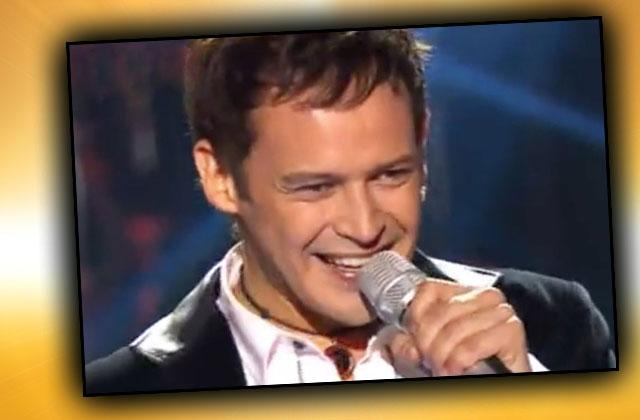 Alejandro "Jano" Fuentes, star of the Mexican version of The Voice, died Saturday after sustaining multiple gunshot wounds on Thursday in Chicago.
According to reports, 45-year-old Fuentes was shot three times in the head outside of Tras Bambalinas, a performing arts school that he owned.
Authorities believe that Fuentes, who was celebrating his birthday, was approached by a man who ordered him out of his car. The music star was shot multiple times after resisting.
Article continues below advertisement
This killing comes just days after the fatal shooting of 22-year-old The Voice star Christina Grimmie outside of her concert in Orlando, FL.