Sad Last Days: 'Desperate' & 'Broke' Liza Minnelli In Hiding — Will She Sing Again?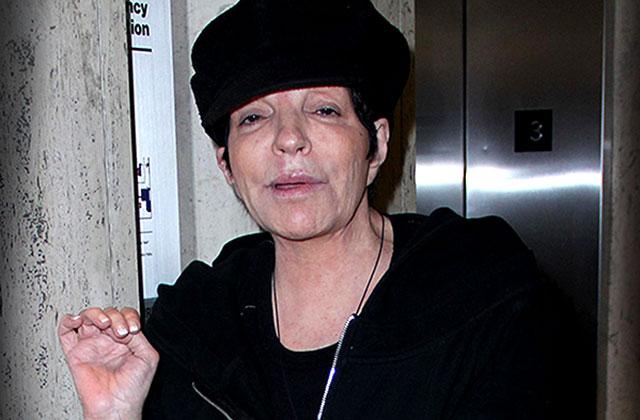 After decades of starring in movies and on Broadway, friends fear that Liza Minnelli has gone broke and might be facing her sad last days, RadarOnline.com has exclusively learned.
The iconic song-and-dance gal has become a virtual recluse since moving from New York to a rented L.A. home last September, and is so hard up for cash she's selling her famed Andy Warhol art collection for $40 million — far less than what it's worth, it's claimed.
Article continues below advertisement
"It just sounds like she's desperate," one long-time insider told Radar. "There's a lot going on around her, and none of it is very good. You just have to wonder if she needs the money."
Added another source: "She's in bad shape, and we might never see her in public again. She doesn't want to be seen by fans and has locked herself away in a private house in Los Angeles."
The 70-year-old Oscar winner for 1972's Cabaret and daughter of movie legend Judy Garland has visibly deteriorated in the past few years.
"But if you ask me, right now I think the best thing we can do for Liz is pray. I hope to God she's okay!"