Leah Messer Slams Jeremy Calvert For Being Uninvolved In Their Daughter's Life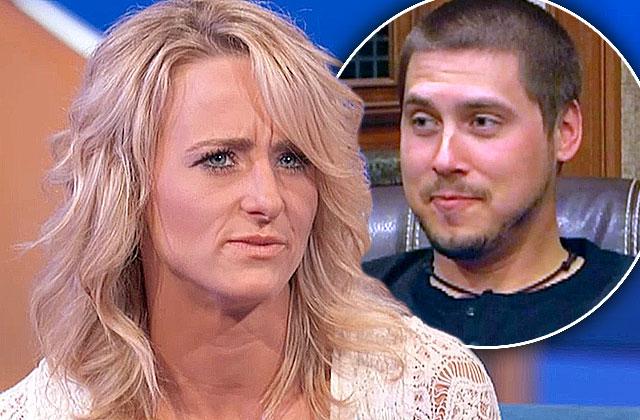 Is Jeremy Calvert choosing his girlfriend over his daughter? That's what Leah Messer implied when she revealed her ex-husband hasn't been involved in their daughter's life in a preview clip for the Teen Mom 2 reunion special.
"I don't know what's wrong with him right now," she told Dr. Drew Pinsky of his relationship with Adalynn, 3. "I have full custody of Addie. He was doing great, but he moved in with his girlfriend in Ohio."
Article continues below advertisement
"He needs to stop worrying about someone else's child and worry about his own," she said. "Arrangements should have been made where he could care for his child and she take care of hers. That's not fair. You see this little girl all week. You don't see Addie all week. That's what breaks my heart for this kid."
Part one of the Teen Mom 2 reunion airs Monday at 10/9c on MTV.