Kylie Jenner Finally Reveals The Truth About A Tyga Sex Tape!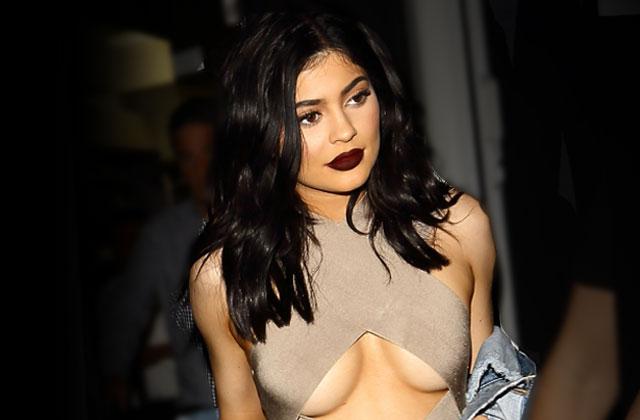 Kylie Jenner was one of the many celebrities who had their Twitter accounts hacked this week, with a myriad of lewd messages going out to her well over 16 million followers.
While some posts proved to be harmless, one tweet hinted at Kylie's possible sex tape with ex-boyfriend, Tyga: "Well my sex tape with Tyga was trash."
Later, Jenner set the record straight on Snapchat, telling her fans, "Everyone's like, 'Leak the sex tape.' Guys, you are never going to see a sex tape from me. It's not going to happen."
Article continues below advertisement
The couple reportedly held their hush-hush planning sessions in Kylie's home back in April.
According to RadarOnline.com's source, reality TV princess had one motivation for taking her bedroom behavior public: attention..