Exclusive
Kim Kardashian & Kanye West Hammer Out 'Unconventional' Divorce Agreement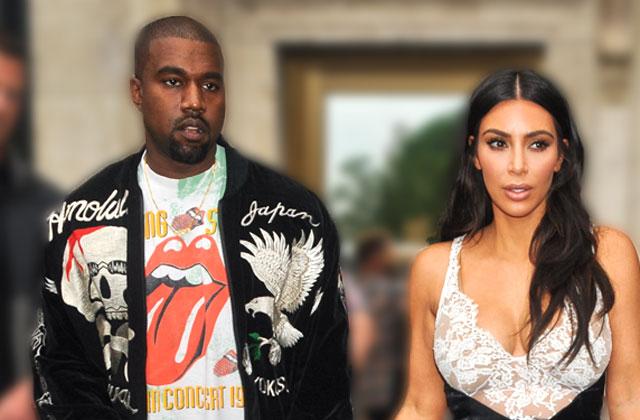 Article continues below advertisement
As RadarOnline.com reported, behind the scenes, Kardashian, 35, has grown mistrustful of her 39-year-old husband and has been examining their marriage more closely than ever before.
However, "They're both adult enough to realize that divorce is always a possibility and to their credit they wanted to figure out arrangements ahead of time," said the insider.
"They don't want to have to make any life-altering decisions when they're super-emotional and not thinking clearly if they split," added the insider. "It's unconventional, but it's actually helped them communicate now this burden's been lifted."