Exclusive
Divorce Bombshell: Khloe's Still Hooking Up With Lamar!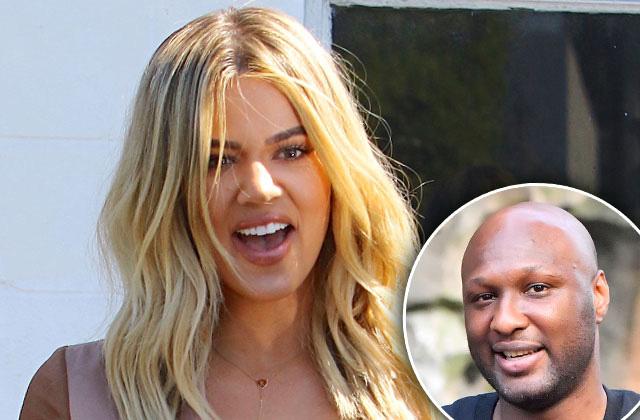 Khloe Kardashian is another year older but not necessarily wiser! On the heels of her 32nd birthday, RadarOnline.com has learned that the Keeping Up with the Kardashians star has been secretly hooking up with her troubled ex, Lamar Odom.
Despite the fact that Kardashian filed for divorce from Odom for a second time in late May, "It is no secret to Khloe's sisters and immediate family that she and Lamar still have sex," a family insider told Radar. "Khloe may try to act innocent, but everyone who knows her knows that is not the case!"
Article continues below advertisement
As previously reported, after Odom survived a near-death overdose while at a brothel outside of Las Vegas, Nevada, in Oct. 2015, it was Kardashian nursed him back to health.
During that time, Kardashian called off the divorce so that she could have power of attorney over him if he were not to survive the ordeal. But hopes for a reconciliation were dashed when she filed for divorce again, amid disturbing reports that he had been drinking.
MORE ON:
Keeping Up With the Kardashians
Now, Odom still hasn't signed the paperwork for the split.
According to the source, "Lamar will not sign those divorce papers now because Khloe cannot make up her mind."
"One minute she hates him, and the next she loves him," the insider told Radar, adding, "One day she is crying about him to her family and then the next day she is talking about what great sex they still have."
Do you think that Khloe Kardashian should stay with Lamar Odom? Tell us your thoughts below.