Khloe Kardashian Breaks Down Over Lamar Odom's Cheating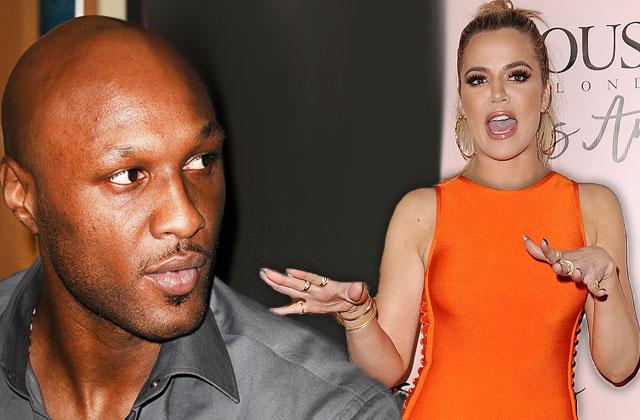 Khloe Kardashian broke down late Saturday night, sharing her raw emotions over her divorce from Lamar Odom.
She took to Instagram, posting, and promptly deleting a message about finding and losing love. The 31-year-old shared a meme that said, "They start missing you when they fail at replacing you." But that was not the extent of her message.
"'You don't know what you got till it's gone,' I say, you knew what you had, you just never thought it could slip away."
Article continues below advertisement
Now, friends insist that Kardashian has had enough, and is cutting him off for good. "The grass ain't always greener kids," she concluded.
Hours later, after deleting her post, Kardashian insisted that it had simply been an exercise in "creative writing."