Kelly Ripa To Get New Sidekick Soon! Show Narrows Down List Of Contenders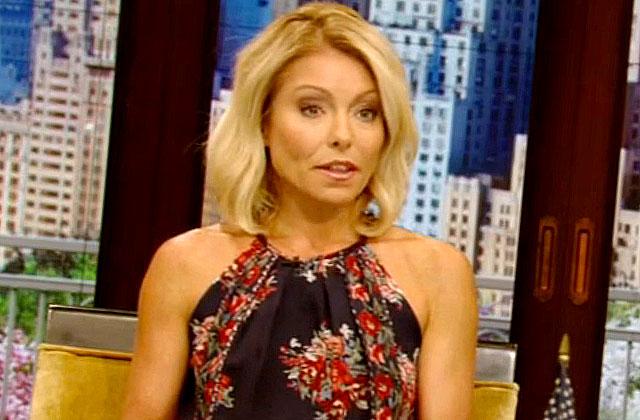 Article continues below advertisement
Another source revealed that Taye Diggs and Rob Lowe are also in the running.
As for 45-year-old Ripa, she's staying mum on the subject so far, but she has hinted she would prefer to have a male partner to continue the "mom and dad" dynamic.
"It doesn't fall out of the sky, it takes a lot of work, and it takes a group discussion," Ripa said of the difficult decision, adding that "chemistry and camaraderie and trust" are the most important elements to foster a good relationship with her future sidekick.