Suspended! Glenn Beck Booted Off Air After Controversial Trump Talk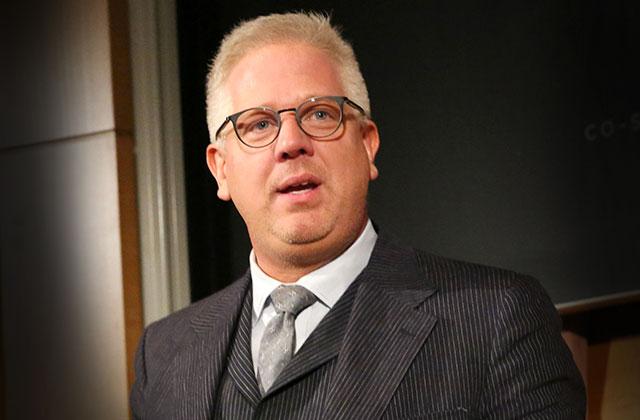 The 2016 election campaign is getting wild! Today, SiriusXM suspended commentator Glenn Beck after one of his guests alluded to Donald Trump being assassinated.
Last week, Beck had author and conservative pundit Brad Thor on The Glenn Beck Program, and the two discussed what a potential Trump presidency would look like.
"Trump does not compromise. Trump has the ability to hire and fire people, to hire contractors, to fire contractors. People who work for Trump can work for him or stop working for him. If he gets into the White House, we have to deal with him," Thor told Beck.
Article continues below advertisement
The author then made the outrageous claim that he felt Trump could even suspend the Constitution!
Thor postulated, "If Congress won't remove him from office, what patriot will step up and do that if, if, he oversteps his mandate as president, his constitutional-granted authority, I should say, as president." He went on to say he didn't think there would a be a legal way.
Some critics believed Thor was advocating assassination.
SiriusXM responded to the comments in a statement saying, "SiriusXM encourages a diversity of discourse and opinion on our talk programs…however, comments recently made by a guest on the independently produced Glenn Beck Program, in our judgment, may be reasonably construed by some to have been advocating harm against an individual currently running for office, which we cannot and will not condone."
SiriuxXM is "evaluating Beck's place in our lineup going forward" and have suspended the host for "the coming week."