Child Porn Convict Spits Blood At Victim During Heated Court Hearing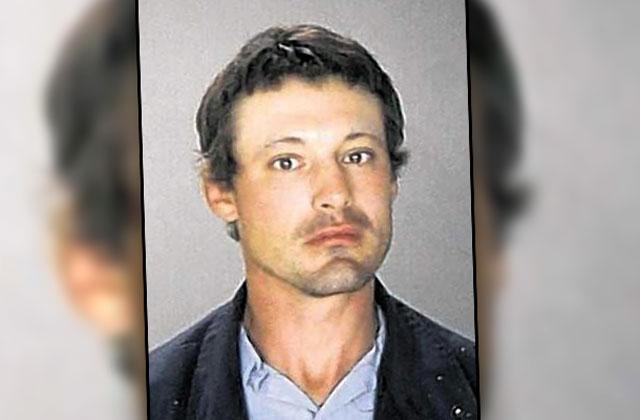 The sentencing for a New York resident convicted of child porn and other sex-related crimes involving two New Jersey teens was abruptly paused on Monday after he bit the inside of his mouth and spit blood at one of the victims.
Clifford Wares was tackled and restrained following the incident. He was later sentenced to life in prison, after Judge Esther Salas called his crimes "heinous and deplorable."
Article continues below advertisement
Prosecutors claim Wares met both of the teenage girls, then 14 and 13, online in 2011.
The 14-year-old regularly had sexually explicit communications with Wares before meeting him in person in Passaic County, when he picked her up and the pair engaged in sexual acts in a nearby park. When she refused to meet him again, Wares threatened to ruin her reputation.
Prosecutors say he later tried to force her to have sex with a dog that he gave her, and when she refused he went "ballistic."
Meanwhile, Wares' communication with the 13-year-old began when he posed as a child she knew on Facebook, convincing her to send him explicit photos and videos of herself.
When she resisted his requests, Wares threatened to show the lewd media to her parents and friends.
Police captured Wares in 2012 in a park near his home. When they arrested him, Wares had handcuffs, duct tape, a knife and a handwritten list of names of children acquainted with his victims in his possession.