Exclusive
Shady Sheen? Charlie Claims Million$ In Assets Are Missing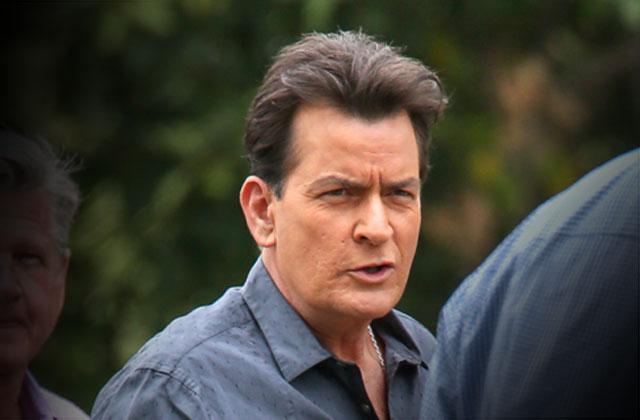 Charlie Sheen claims his net worth has nosedived in recent months, as he attempts to slash his child support to Denise Richards and Brooke Mueller. Now, RadarOnline.com can reveal that he's telling insiders he's been hit with another bout of financial bad luck — but they aren't necessarily buying it.
According to an insider, Sheen, 50, recently told a friend that his collection of Babe Ruth memorabilia — reported to be worth more than $1 million — has been stolen.
Article continues below advertisement
"Charlie didn't report those items as assets when he filed the child support documents with the court," an insider explained. "They could be worth a lot of money, and would definitely count towards his net worth."
But according to the source, "Charlie claims they've been stolen. Suspiciously, he hasn't filed any kind of a police report, though!"
A rep for Sheen told RadarOnline.com he didn't "know about baseball stuff," and his attorney did not respond to RadarOnline.com's request for comment.
The truth is sure to be revealed this week, however, as Sheen's financial affairs come under scrutiny in court.
As RadarOnline.com reported, he's asked the court to reduce his $55,000 per month child support payments to Richards, 45, and Mueller, 38, to just over $10,000 per month.
He was sued by American Express for nearly $300,000 in unpaid bills last month, but claimed it was simply a misunderstanding.
Mueller has claimed he is purposely hiding money to avoid child support payments.