Exclusive
Oh, Baby! Caitlyn Jenner Begins Hunt For Surrogate To Carry Baby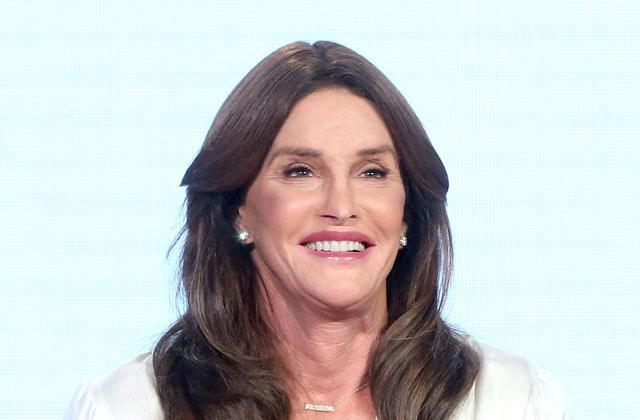 Article continues below advertisement
"Cait has her heart set on another child because she wants to be as actively involved in the pregnancy as possible from day one," said the insider.
The desire to raise a baby of her own is in line with Jenner's excitement over reliving everything in her life for the first time as a female.
"She's suffering from the empty nest syndrome and she really wants to experience parenting from a mother's perspective," the insider explained to RadarOnline.com.
Sadly, there's another reason Jenner is determined to find the right surrogate as quickly as possible.
"The race is on too because her mom," 89-year-old Esther Jenner, "is not well and Caitlyn really wants her to be around for the birth of her seventh grandkid," said the insider.