Last-Ditch Effort! Bill Cosby's Lawyers Beg Judge To Dismiss Sex Assault Case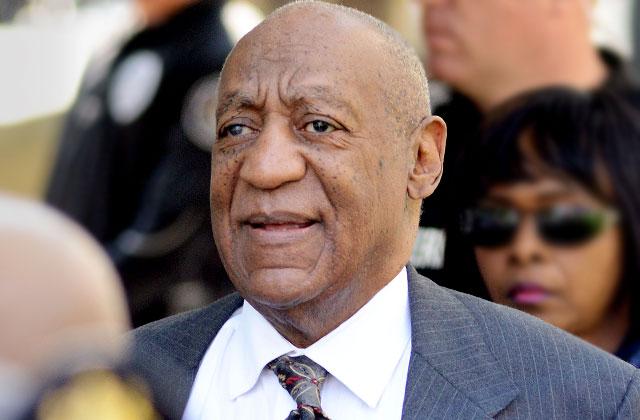 Less than two weeks after a Pennsylvania judge ruled that the state's criminal sex assault case against Bill Cosby will move forward, the disgraced comedian's attorneys have renewed their efforts to get the entire case dismissed.
Cosby's attorneys were back in court on Wednesday asking the court to dismiss the charges, Laura McCrytal of the Philadelphia Inquirer reported, because his accuser, Andrea Constand, "did not testify at the preliminary hearing."
Article continues below advertisement
As RadarOnline.com reported, Cosby has been charged with sexual assault after allegedly drugging and assaulting Constand, a Temple University employee, in 2004.
During the preliminary hearing last month, police read snippets form her 2005 police interview aloud in court, but Constand did not take the stand herself.
Cosby's attorneys believe that could be grounds for dismissal.
"The District Attorney's win-at-all-costs tactics in this matter are stretching the rules past the breaking point," they said, according to McCrystal.
Cosby, 78, faces ten years in prison if convicted.
Story developing.