Exclusive
Bill Cosby's Agent Confesses Covering Up Sick Sex Offender's Crimes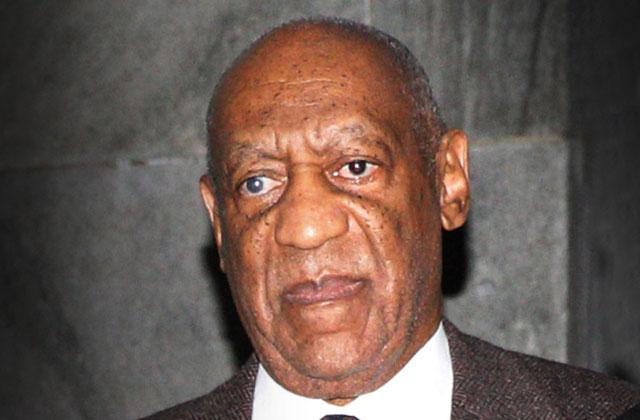 The talent agent responsible for covering up Bill Cosby's alleged attacks on teens was disturbed by the comic's behavior — but kept his mouth shut because it was his job, RadarOnline.com has exclusively learned.
Cosby's longtime rep and bagman, Tom Illius, died in 2011 but he constantly complained about Cosby's behavior to his longtime friend Barry Sinkow, who exclusively told RadarOnline.com what it was really like working for the creepy comedian.
Article continues below advertisement
At one point, when Illius delivered what appeared to be a "15-year-old" model to Cosby's dressing room, he later commented, "That girl looks pretty young?" Sinkow, 86, recalled.
"It's a shame because Tom had to do what the bosses said," Sinkow continued. "He couldn't do anything about it! Cosby was his boss. Cosby paid his salary. Cosby paid for his home."
According to court documents obtained RadarOnline.com, Cosby admitted his rep, Illius, would usually deliver the hush money to women to make them go away. Illius died in September 2011 at age 83.
"I was there when Tom had to make payments and he said he would tell me just to keep quiet" said Sinkow, a casino executive who died in May at age 87.
"The money never came from Cosby. The money came from the agency because they wanted to protect their star — and he was a big star," noted Sinkow.
"I kept my mouth shut and watched it go on. I didn't like it all because Cosby was an a**hole to me," said Sinkow, who described his life as a casino executive in the book The Count in Monte Carlo.
Article continues below advertisement
Even though Illius remained loyal to Cosby for decades, he eventually grew tired of hanging out with him — at one point refusing to meet the comic at the Playboy Mansion, his favorite hunting ground for drug victims.
"Tom would say, 'I don't want to go because he's probably going to jump on somebody's bones and I don't want to be there when that happens,'" Sinkow recalled his pal saying. "Tom was getting older and he know Cosby was going to be f**king around."
As RadarOnline.com reported, the man once known as "America's Dad" is suspected of attacking about 100 women over a 43-year span that began in 1965.