Athina Onassis Divorce Gets Nasty: New Rumors Her Ex Cheated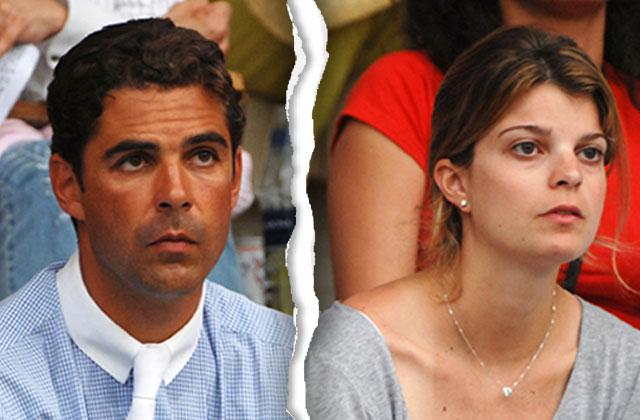 Article continues below advertisement
"Doda Miranda and Athina Onassis were married for eleven years and on this journey they shared a life, a love for horses, for sports and for family."
But People claimed his alleged cheating was the cause of the split.
"When Athina learned of Doda's cheating in March, she left Wellington, Florida, and has not returned," a source told the magazine. "She initially fled to Belgium."
However, his rep denied the allegations, saying, "They maintain a cordial relationship and would like to be able to go through this painful moment with the maximum privacy and respect and not be the victims of any more defamation and dishonest news."
The wealthy couple are accomplished equestrians, with the Brazilian Miranda a member of his country's Olympic team and Onassis planning to ride for Greece during the 2016 Summer Olympics.
Miranda's extra marital affairs were reportedly an open secret within the equestrian community.
"Doda has been dating the sister of another equestrian as well as engaging in a series of casual relationships," a source told the magazine. "He has a reputation, and their marital issues were the talk of the winter jumping season."
Onassis and her husband were spending the winter in Wellington, Florida, a wealthy enclave filled with ultra-rich horse people and celebrities.
She is reportedly worth over $1 billion and they have been married since 2005.
Story developing.