Yolanda Hadid Scared For Her Life Due To Health Issues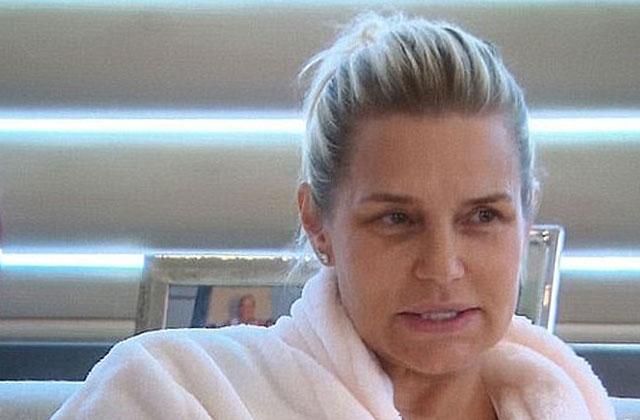 Article continues below advertisement
"None of these findings changed my late stage Lyme disease diagnosis, but it was a good explanation of why three years of hard work had not paid off yet," she wrote. "It was a big breakthrough in my case at a time that I was just existing. At that point I honestly was not sure how and if I was going to pull through."
During the recent episode of RHOBH she revealed details about her will to her children, a heart wrenching scene that she insisted was important nonetheless.
"I am all about clarity and always want to strive to be a responsible parent and not leave uncertainty for my children. Seeing their faces tonight broke my heart. I did not intend to have such a dramatic moment, and discussing a will is obviously a very uncomfortable discussion to be had at anytime," she wrote.
Hadid revealed that she postponed the difficult situation, writing: "I was afraid and had put off the awkward and uncomfortable conversation until the last night before my surgery."
"I needed to do my living will and put my business affairs in order for my children and my family that I support in Holland," she continued. "I have witnessed people not plan accordingly and leave their partners and family in difficult situations which can be avoided by being organized."