Exclusive
First Suri... Now Mom! Tom Cruise Abandons Dying 79-Year-Old Mother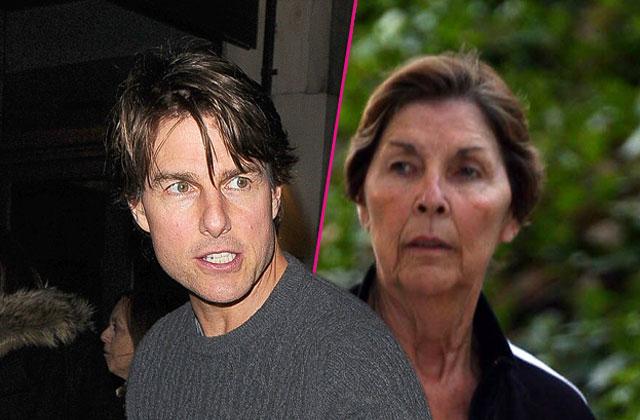 Article continues below advertisement
The ENQUIRER obtained photos of a gaunt Mapother, who had breathing tubes in her nose, was helped from a car into a wheelchair, and then aboard the $400,000 luxury fishing boat.
Cruise's adopted son, Connor, arranged the May 8 cruise off Clearwater, Fla., insiders said. Also aboard were Cruise's sister Marian Henry, her son, Cal, and his wife, Marjorye, Mapother's two nurses and one of Connor's marina pals.
As Radar reported, Mapother recently moved from an L.A.-area assisted-living home to Clearwater, not far from the Scientology Flag Service Organization Retreat.
The Mother's Day excursion stands in stark and sad contrast to the 2009 Golden Globes, when Mapother glamorously walked the red carpet as her famous son's date.