More Clinton Chaos—Virginia Governor Faces Federal Probe Over Breaking Campaign Finance Laws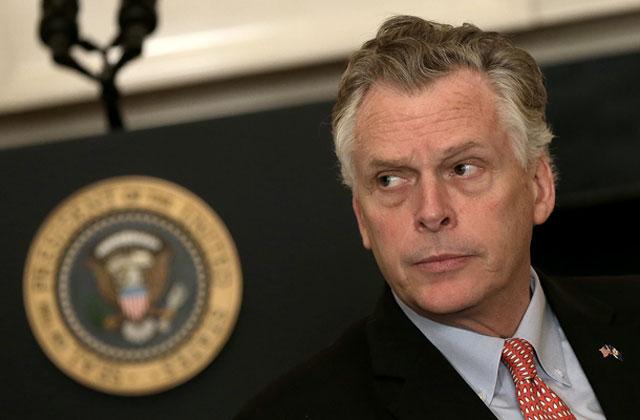 Virginia's Governor Terry McAuliffe is now the focus of an FBI investigation into whether his 2013 campaign donations violated the law. The 59-year-old politician is being investigated for what federal officials think may be suspicious personal finances, potentially related to foreign donations.
CNN reported that one of the foreign donations that could be of major interest was $120,000 from Chinese businessman Wang Wenliang.
Article continues below advertisement
McAuliffe insisted that these allegations have "nothing to do with the Clinton Foundation." The governor went on to say that the allegation was focused on a "gentleman who gave a check to my campaign" and that he "didn't bring the donor into" the Clinton Foundation. "I'm not sure if I've even met the person, to be honest with you."
Wang pledged $2 million to the Clinton Foundation.
Marc Elias, attorney for the McAuliffe campaign, insisted that "neither the Governor nor his former campaign has knowledge of this matter, but as reported, contributions to the campaign from Mr. Wang were completely lawful."
Elias also said in a statement to CNN that McAuliffe "will certainly cooperate with the government if he is contacted about it."