Roman Polanski Set To Face New Extradition Challenge Over Child Rape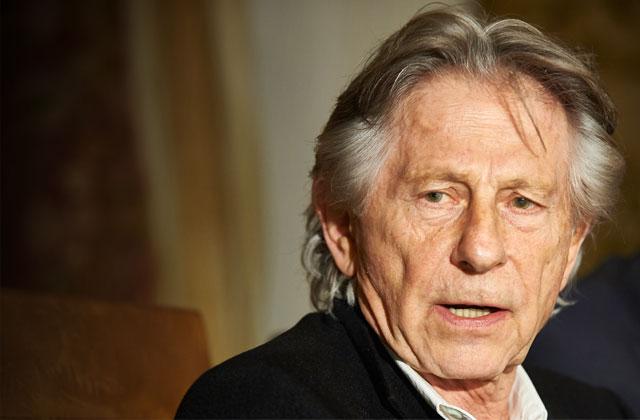 Poland's justice minister has challenged a 2014 court decision not to extradite 82-year-old filmmaker Roman Polanski to the United States, RadarOnline.com has learned.
As Radar previously reported, Polanski was arrested and charged in 1977 with raping 13-year-old Samantha Gailey (now Geimer). The acclaimed director, originally from Poland, then fled to France, where he continued making films for many years.
Article continues below advertisement
In an exclusive interview with the National ENQUIRER last year, Geimer, currently in her 50s, opened up about her change of heart towards Polanski, and even slammed the deceased judge who sentenced him!
According to the Hollywood Reporter, justice minister, Zbigniew Ziobro, explained that the decision had been made because Polanski was "accused of and wanted for…a rape of a child."
In response, Polanski's lawyer, Jan Olszewski, told Polish television network TVN24 that the minister's decision had been "anticipated."