Prince Signed Up For Rehab Just Before His Death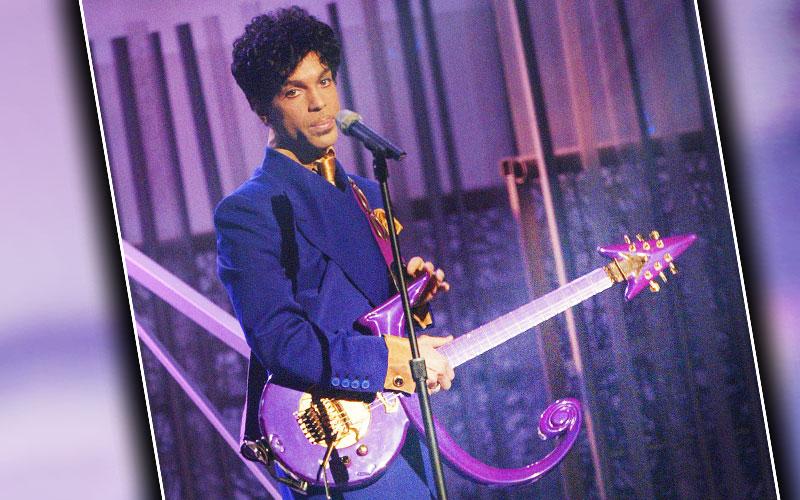 As authorities continue to investigate the ultimate cause of Prince's untimely death at age 57, new reports have surfaced suggesting that the artist had signed up for rehab shortly before he was found dead.
According to KTSP 5 Eyewitness News out of Minneapolis, Prince had sought out-patient treatment for his dependence on Percocet, which allegedly cause a near-fatal overdose just days before his death.
Article continues below advertisement
As Radar reported, drugs were just one of the many issues that Prince faced leading up to his death. Sources have alleged that the iconic musician was diagnosed with HIV in the 1990's, and full blown AIDS just six months ago. "He was in bad shape," an insider said. "Doctors told Prince his blood count was unusually low and that his body temperature had dropped dangerously below the normal 98.6 degrees to 94 degrees."
Still, despite being a silent champion for AIDS charities, he was reluctant to share his own struggle with the world. "Prince insisted that the few people who knew his status keep silent about it," the source told Radar.
"The family was adamant that it not be released that Prince had AIDS and died from AIDS," an insider said. "People knew about his past life and wild sexual antics, but he changed his ways as he grew older and the family doesn't want to have that be his legacy."