Exclusive
Cocaine, Collapses, & A Secret Love Child! Police Records Reveal Prince's Sick Double Life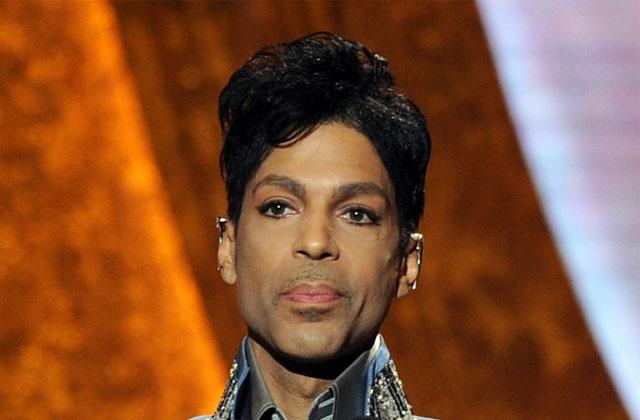 Article continues below advertisement
The log beings with a June 20, 2011 call from a female caller who said she was "concerned about Prince's cocaine habits."
"He advised her last year in Germany that he cannot control his habit and she was advised to report it," the report states. The incident was closed without further action, because cops determined that the info was a "year old and she did not specify Prince is in immediate danger."
More chillingly, in October 2013, cops responded to a call claiming that a 53-year-old male was "dehydrated." He was transported to a local medical center around 7 pm.
And in September 2015, a 54-year-old woman "felt ill, fell down, and threw up" in the home. She was taken away in an ambulance.
This February, a female called 911, saying "she wanted a welfare check done" on Prince's home. "She was concerned as no one was answering the phone and wanted to make sure they weren't stuck." Police said there was "not enough information," and no unit was sent out.
Article continues below advertisement
The details of the April 21 call to his death scene are by now well known. Prince was found unresponsive in an elevator at the property and later pronounced dead.
But still one more call came in after that. A caller just days after his death told cops "She has a child with Prince, a 17 year old male, and wants her son to attend the funeral."
She asked that a deputy "go to the residence and have someone call her" at the shelter where she lives. A message was left with the Paisley Park staff.