N-Word Controversy! Kylie Jenner Accused Of Saying The Offensive Slang In Debut Song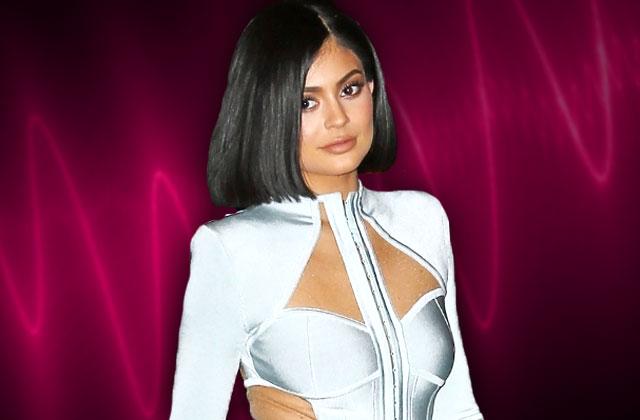 Article continues below advertisement
Although it seems Skye or Woods sing "I wish a f**k n***a would," reports and fans claim it's Jenner saying the explicit lyrics.
"Why does Kylie Say the n word? Disgusting," one user bashed, as another commented, "I cringe everything she says n***a."
Jenner was also slammed for her auto-tuned voice on the track.
"When white girl Kylie drops n word in possibly one of the most heavily auto-tuned songs I've ever heard," a user wrote, while another slammed, "This is the worst thing my ears have ever heard!"
Do you think Jenner went too far? Listen to the lyrics below!