Cha-Ching? Dorinda Medley's Boyfriend John Sues Ski Resort For Over $75K After Injury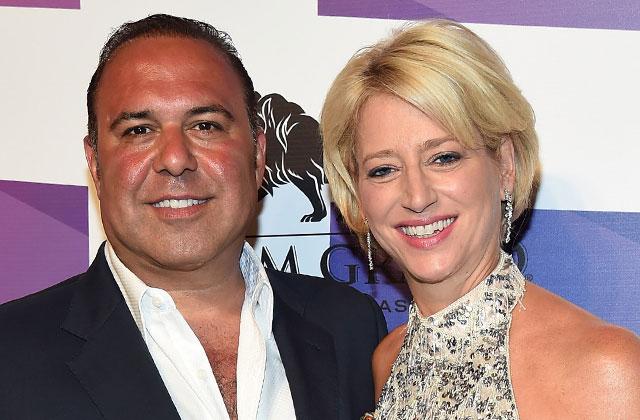 Dorinda Medley's controversial boyfriend has been accused by her co-stars of dating her for money and fame, but did his possibly opportunistic ways start before the cameras started rolling? In exclusive court documents obtained by RadarOnline.com, John Mahdessian sued a resort for over $75,000 for injuries he allegedly suffered while skiing.
According to the court papers, Mahdessian was a guest at The Stratton Corporation's ski resort on January 18, 1997 when he suffered multiple injuries.
Article continues below advertisement
"Mr. Mahdessian was skiing down the Suntanner Trail toward the mountain lodge when he suddenly and without warning encountered an unmarked, manmade, hazard," the papers read. "Plaintiff collided with this unmarked, manmade hazard and fell. He heard a loud internal cracking sound upon impact."
The Real Housewives of New York star maintains he was "skiing in control" and had "no advance warning of the presence of the manmade hazard, and thus has no reasonable opportunity to avoid skiing into it."