Star Hot Sheet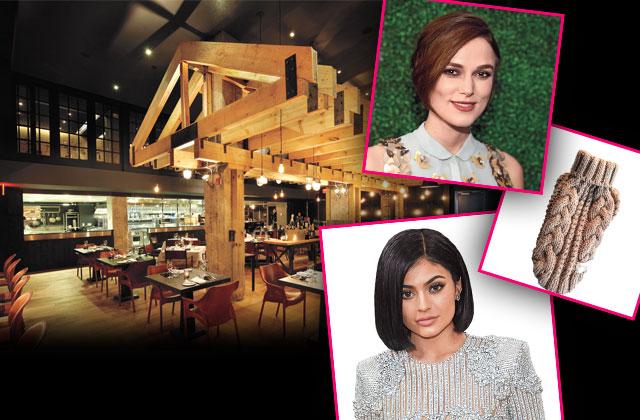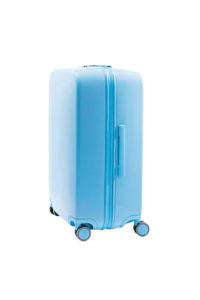 Don't call it baggage - this luggage will actually make traveling easier. Raden, the newly launched brand that calls Susan Sarandon a celeb fan, boasts colorful cases that are not simply chic, but also smart! The coordinating app alerts you to TSA wait times, traffic updates, weather conditions at your destination, and notifies you of its own weight. Plus, you can track your checked bag at all times with its bluetooth feature, and upon arrival, use the suitcase to charge your devices on its USB port, super fly! From $295, raden.com.
Article continues below advertisement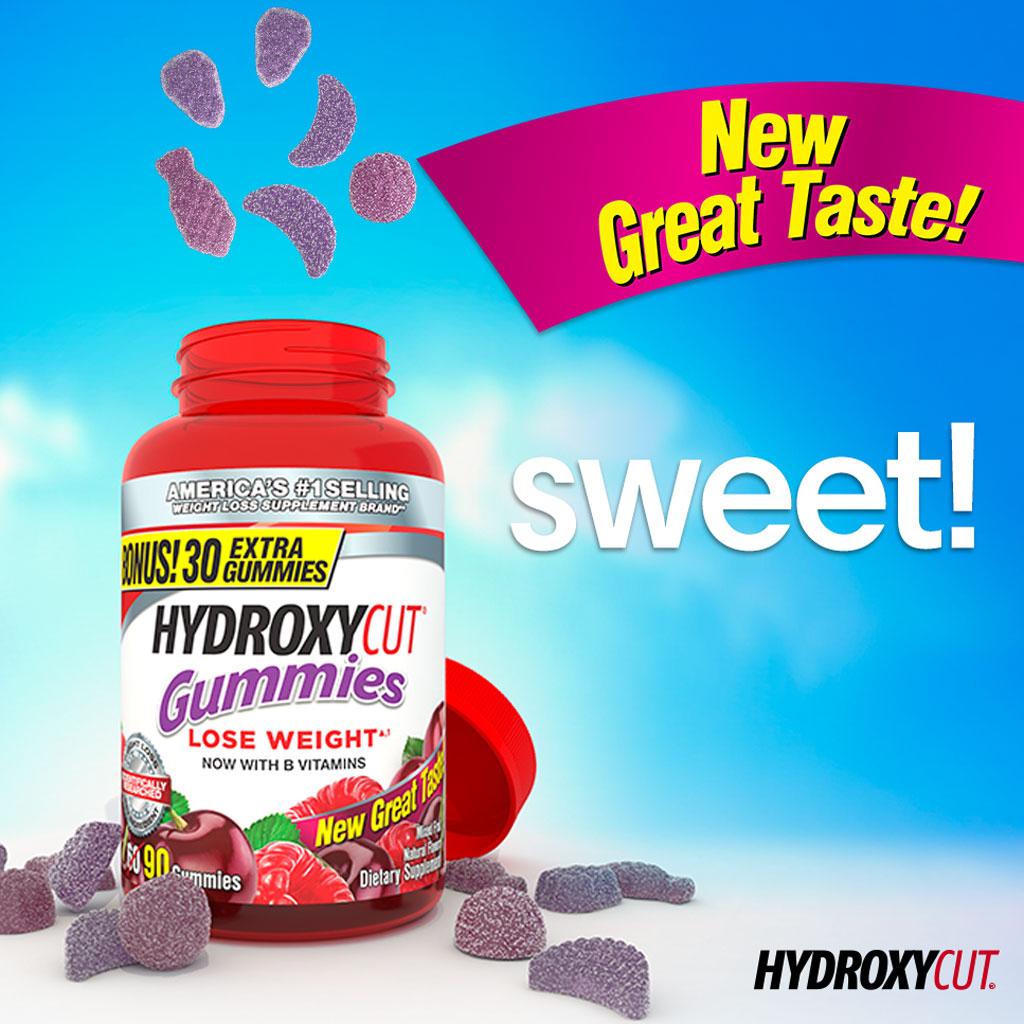 Gummies For Grownups -- The latest weapon in the battle of the bulge is a great-tasting supplement, Pro Clinical Hydroxycut Gummies. So tasty all your friends will want to use them too. Be sure to stock up!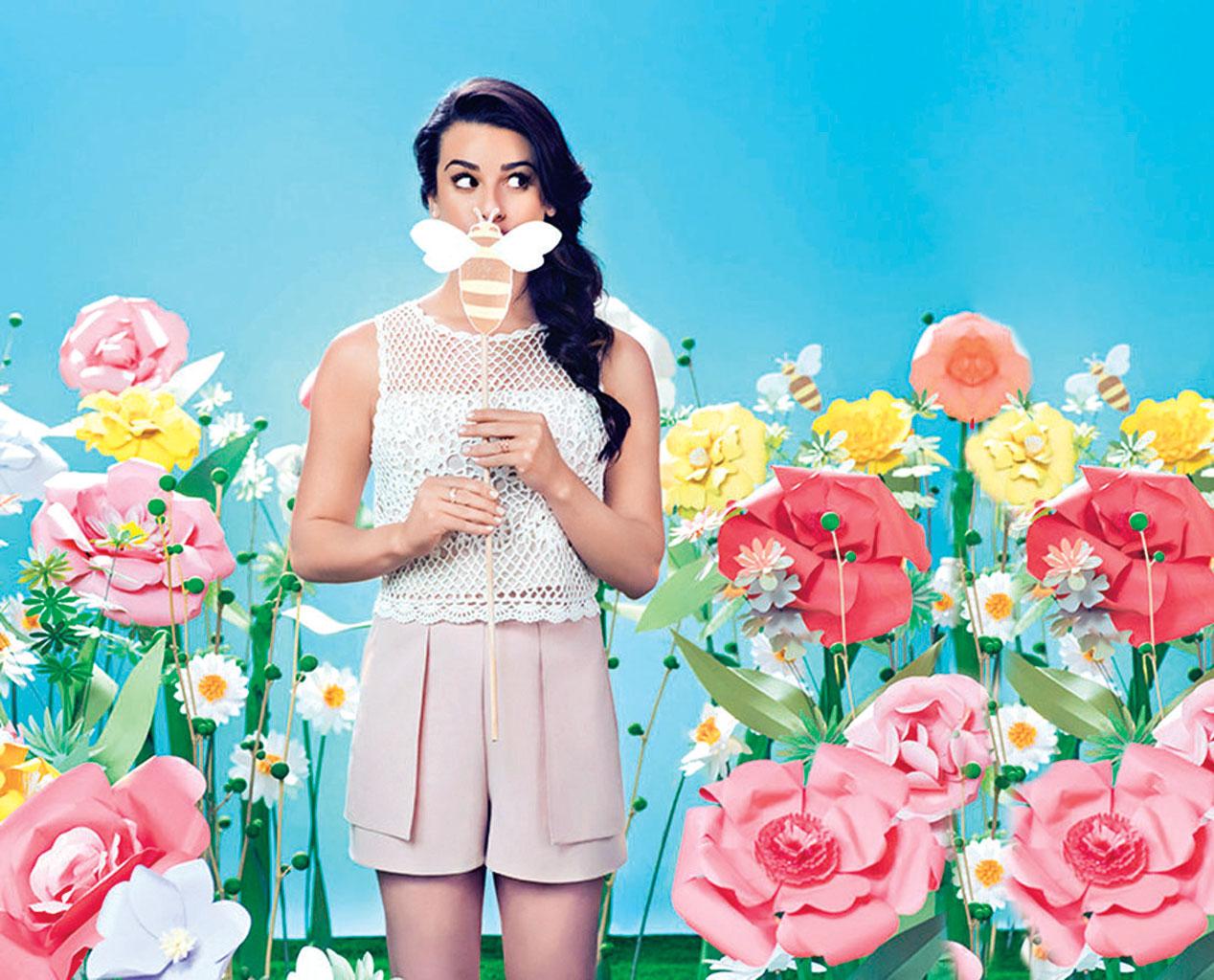 Here's the buzz: Lea Michele is the Queen Bee on the block, partnering with Burt Bees on a campaign to save honeybees. With every use of the hashtag #BringBackTheBees (and dropping the letter "b" from your posts) or the purchase of the limited edition lop balms, the beauty brand pledges to plant 1,000 wildflowers. As bees help pollinate a third of the food we eat, their goal is to plant 1 billion wildflowers will offer a much-needed feast. That's a billion - with a b! urtsees.com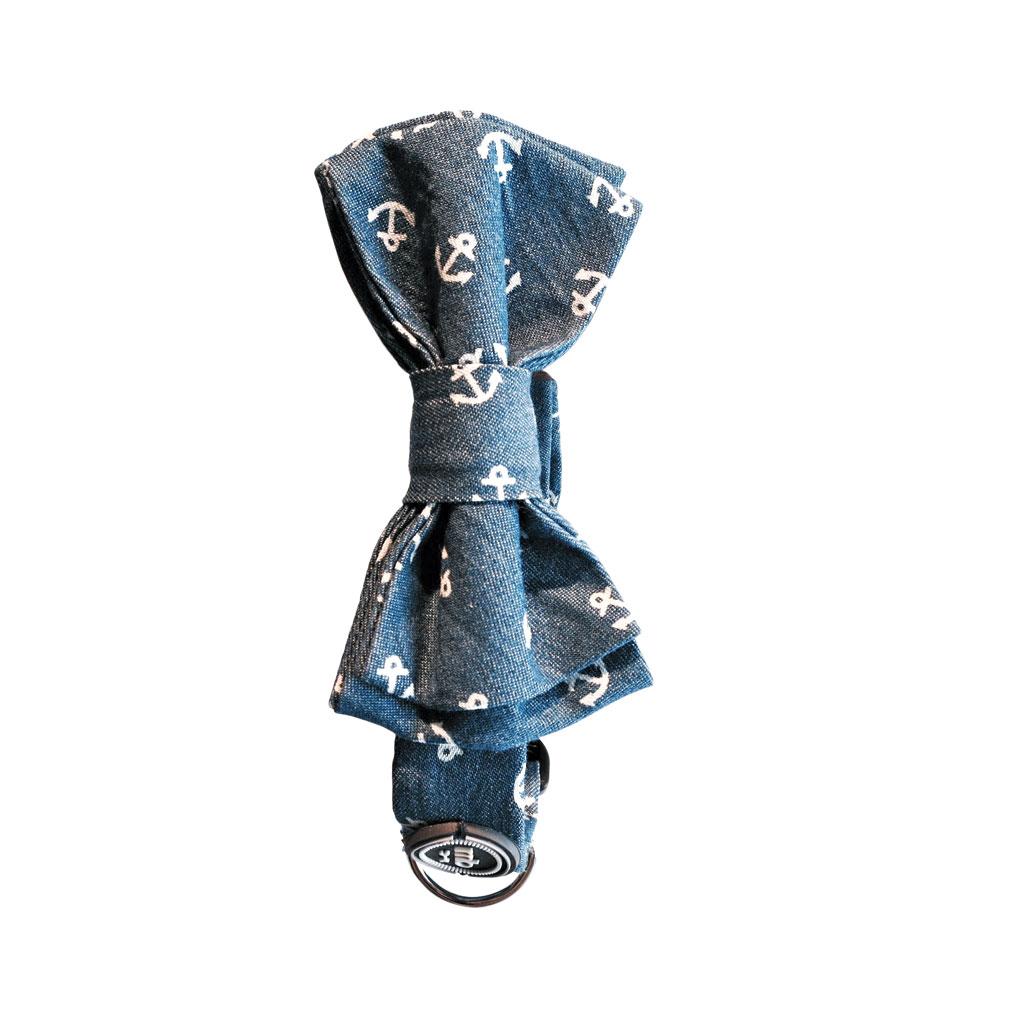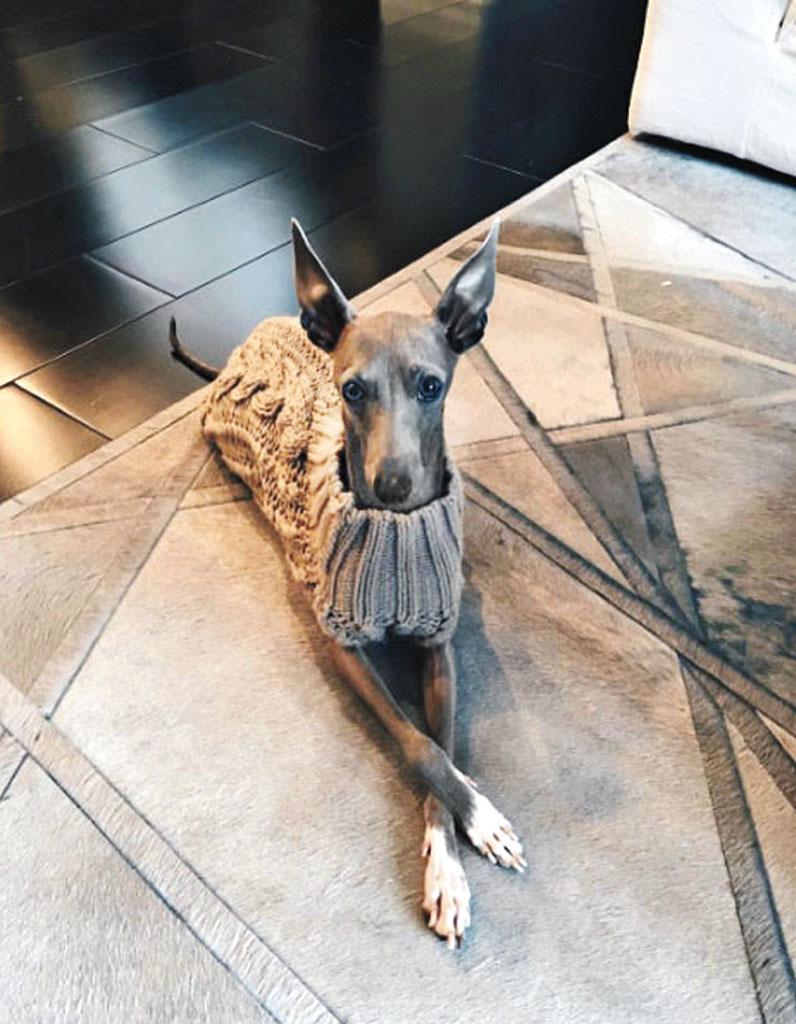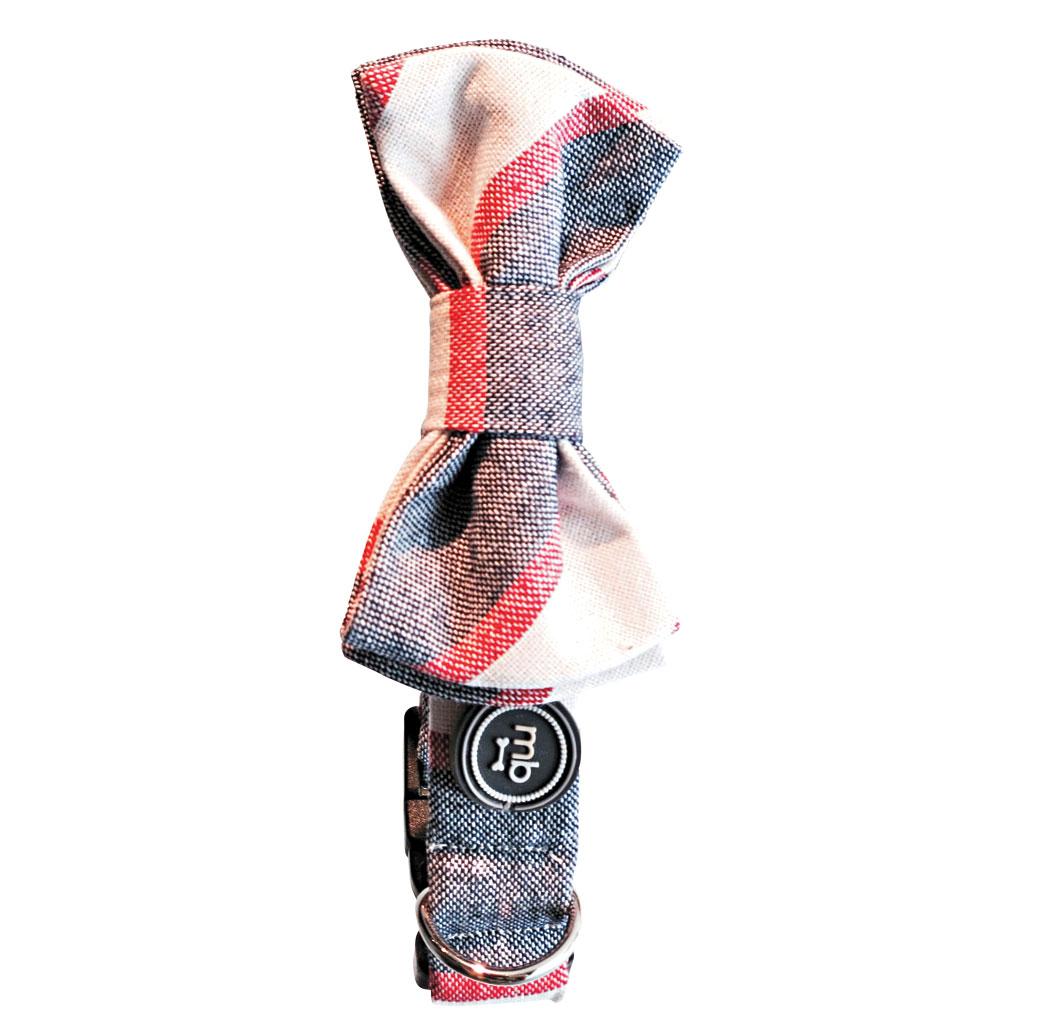 Kylie Jenner gets our bark of approval for being one of the paw-esome mom! Dressing her dog Norman (shown) in a hand-knitted jumper by European dog brand Max-Bone, the canine's sophisticated style rivals her own. According to reps, Selma Blair and Vanessa Hudgens also love the brand, whose line includes dapper bow ties, stylish leashes, cozy beds and knit hoodies for the pampered pooch. From $16, max-bone.com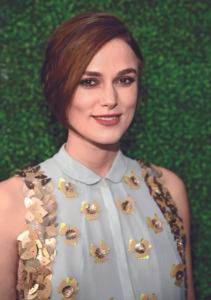 No need to head south to get your country fixin's! At Black Barn in NYC's Midtown Manhattan, seasonal rustic fare meets trendy farmhouse decor, where expansibe rafters with glowing lanterns line the ceiling. Indulge in delicious, modernized American classic dishes from the farm-to-table menu - like white pizza, butternut squash ravioli and a Colorado rack of lamb. It's no surprise celebs including Keira Knightley have stopped by for a bite. blackbarnrestaurant.com