George Lopez Golf Tournament Sweepstakes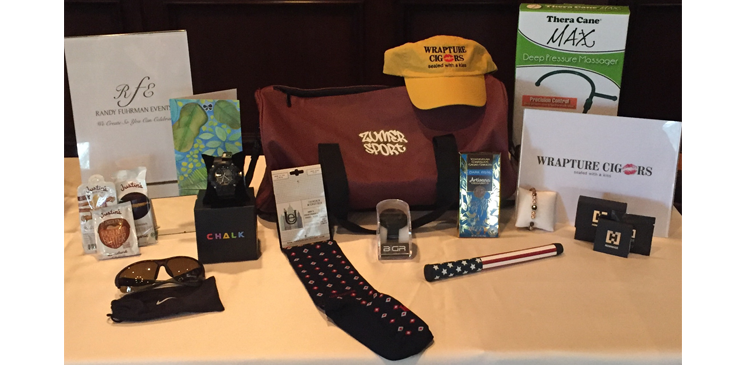 You too can be a star! Win the bag given to George Lopez, Andy Garcia, Joe Pesci, Kyle Richards and more at the 2016 George Lopez Golf Tournament.
To enter, follow us and tweet using #RadarGiveaway. Contest ends May 19th. The more you tweet, the higher chance you have to win!
Gift bag details below, courtesy of Backstage Creations. Follow them here.
The prize also includes:
Article continues below advertisement
Items in photo subject to change based on availability- some colors and styles may vary. Courtesy of Backstage Creations.