Exclusive
Breaking News: Horrifying Accident Could Keep Nyle DiMarco From Competing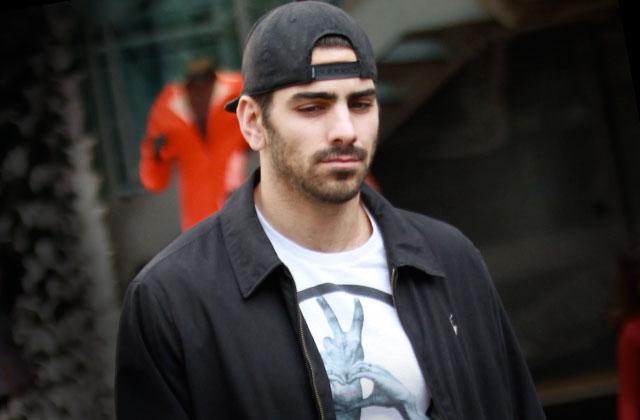 The two-part finale of Dancing with the Stars begins tonight and RadarOnline.com has exclusively learned that deaf frontrunner, Nyle DiMarco, has just been delivered a shocking blow that might force him to drop out of the competition!
According to a well-connected on-set source, the deaf contestant's interpreter, Ramon Narrod, "had a really bad accident over the weekend and was rushed to the hospital!"
Article continues below advertisement
Although the extent of Narrod's injuries are unclear at this time, the source revealed, "Ramon was undergoing surgery at an L.A. Hospital on Monday afternoon. It is very, very serious."
So does this mean that DiMarco – who has faced intense backlash from the other contestants this season – will not be able to compete tonight?
According to the source, it's still all systems go.
"Nyle has never been seen on set without his right hand man Ramon, who has also become a huge favorite with all of Nyle's fans, as well as the show's fans," the source told Radar.
"But the show will go on tonight. Nyle is obviously horrified and very distraught for Ramon, as Ramon has become his voice throughout all of this."
"Nyle is dedicating tonight's dance to his best friend, who he cares for very, very much," said source, adding, "He will win this tonight and this victory will be for Ramon."
Make sure to watch tonight's Season 22 finale of DWTS, where DiMarco will battle it out against his two competitors: ABC News Chief Meteorologist Ginger Zee, 35, and UFC fighter Paige VanZant, 22
Do you think that Nyle DiMarco should win Season 22 of 'Dancing with the Stars?' Tell us your thoughts below.