Drugs, Cheating And More! 'DWTS' Season 22 Cast Secrets & Scandals Exposed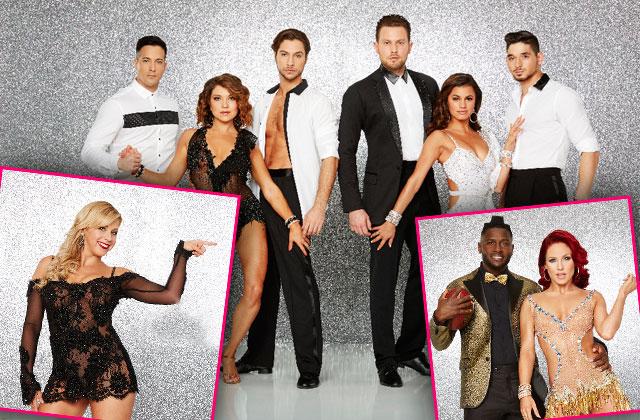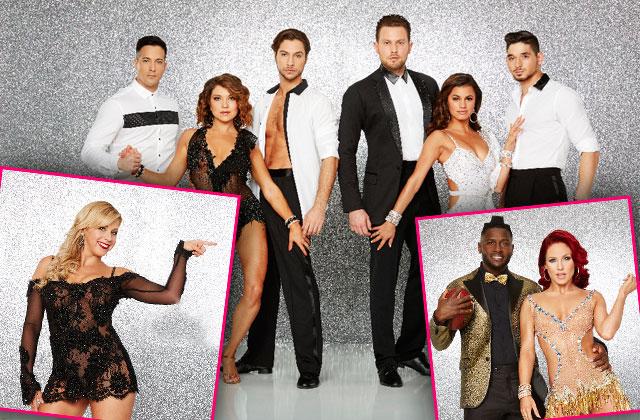 Article continues below advertisement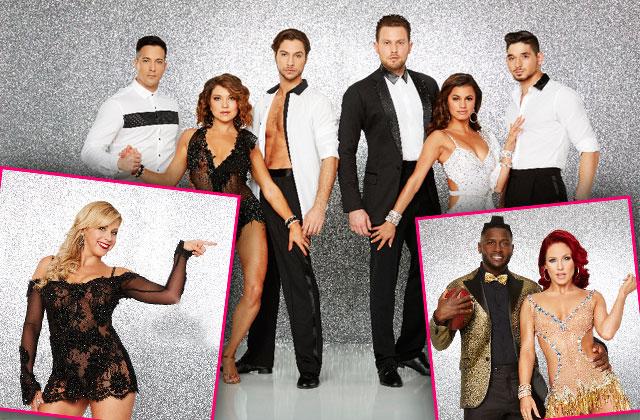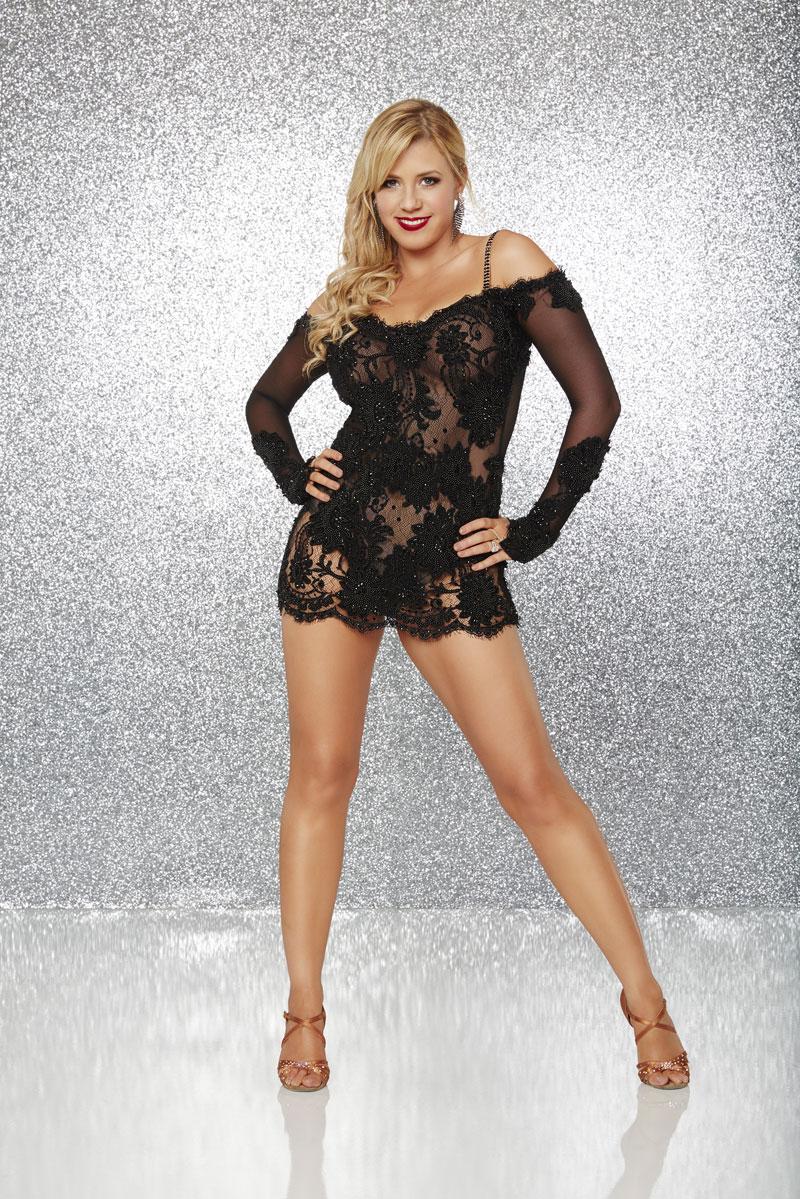 Jodie Sweetin is definitely no stranger to scandal! The Fuller House star admitted to abusing drugs and alcohol throughout high school. Also in 2002, she married police officer Shaun Holguin. However, she said in her memoir that she began smoking meth behind his back, and their marriage ended fewer than four years later.
Article continues below advertisement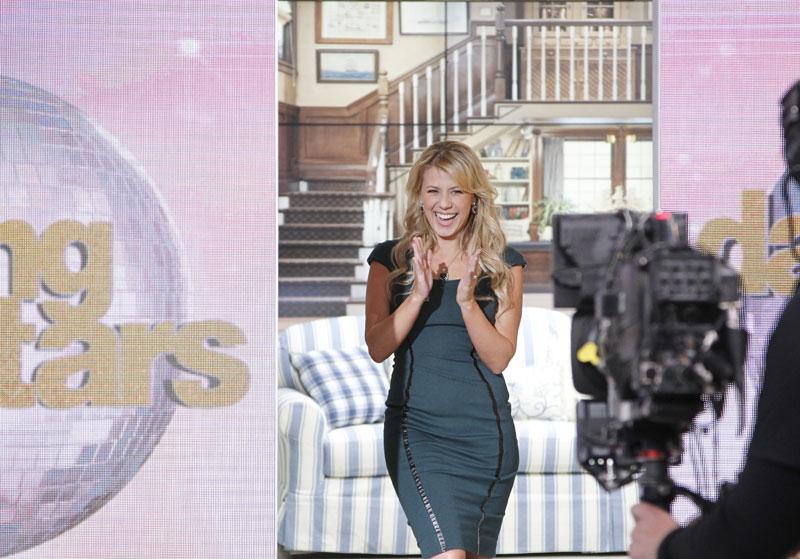 In her book Unsweetined she revealed that she went to rehab in 2005, but continued to drink and smoke meth during her stay in the Passages treatment facility.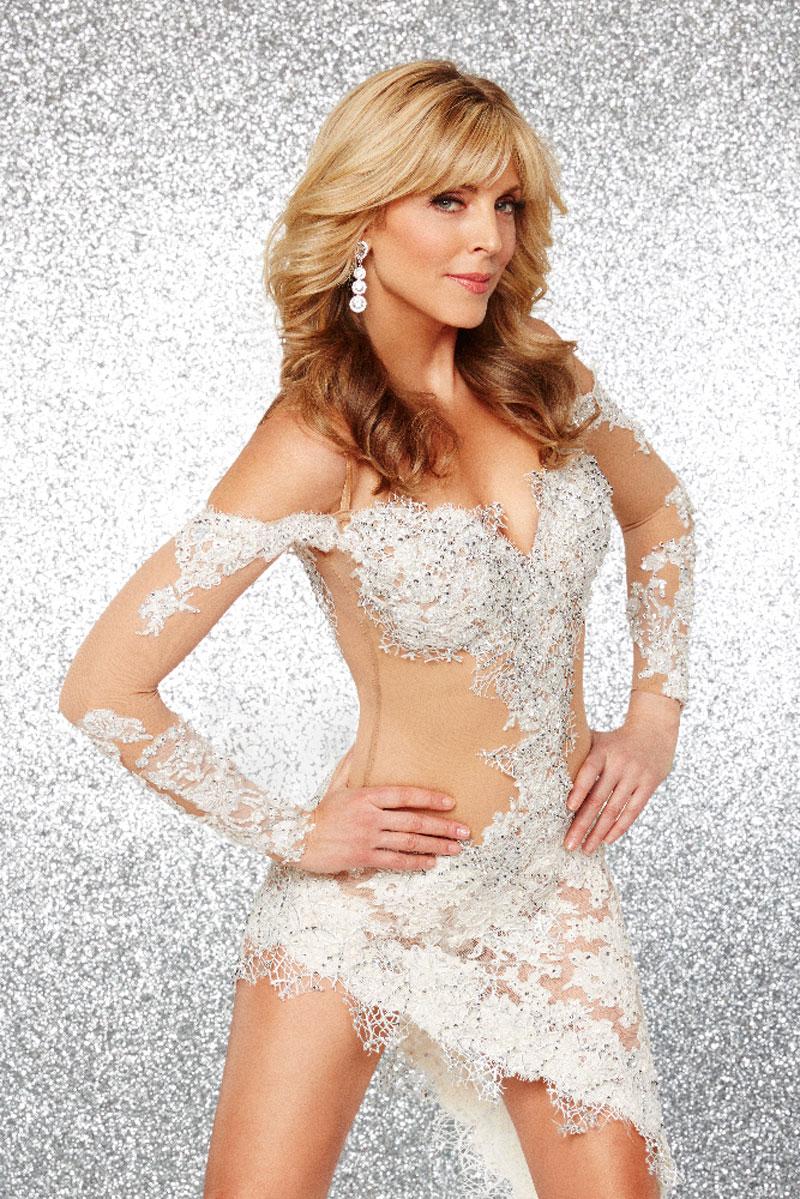 Also joining the cast, Marla Maples was married to GOP frontrunner Donald Trump from 1993 to 1999. Throughout the late 90s, she had a series of legal battles with a former publicist.
Article continues below advertisement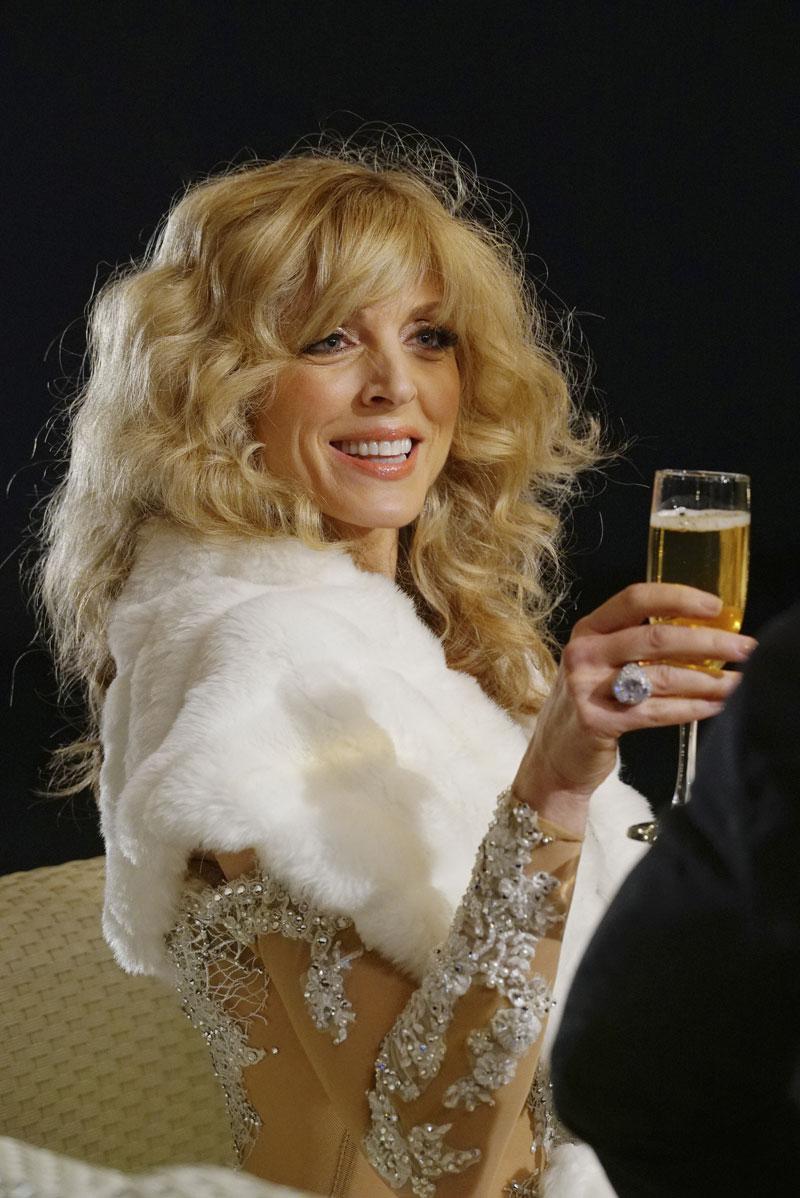 The 52-year-old actress wrote a juicy memoir in 2000, but in 2002 her publisher announced they had decided not to publish.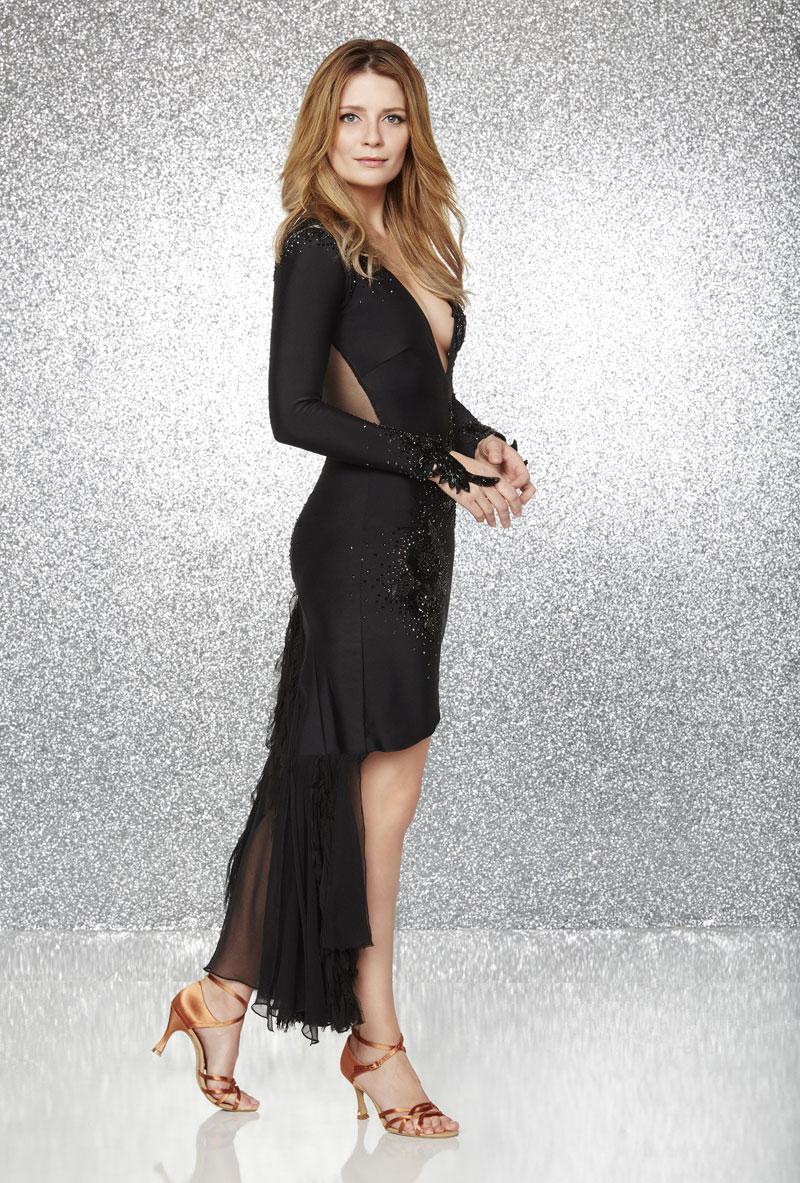 Mischa Barton was a notorious partygoer during her teen years on the hit show, The O.C. She eventually left the show in 2006. The 30-year-old was arrested for DUI in 2007.
Article continues below advertisement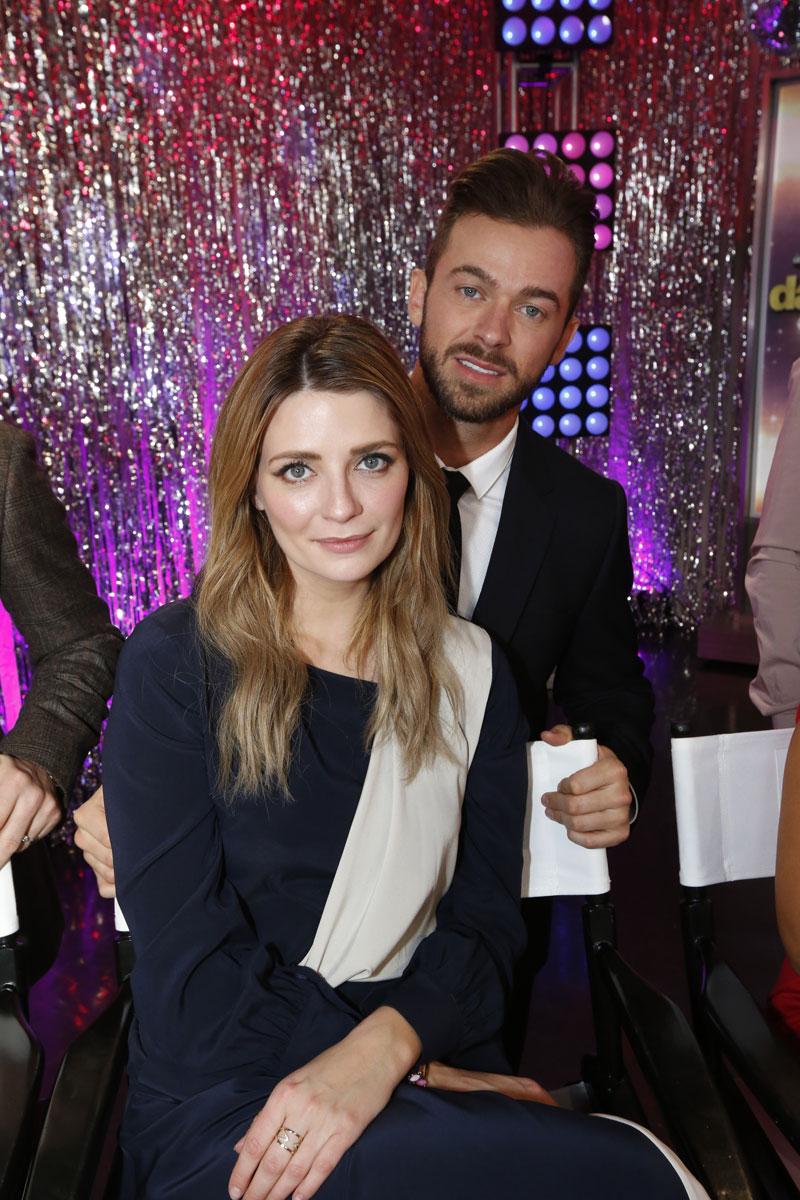 In 2009, she was placed under an involuntary psychiatric 5150 hold after she blacked out on drugs and threatened to kill herself. She later called it a "full-on breakdown."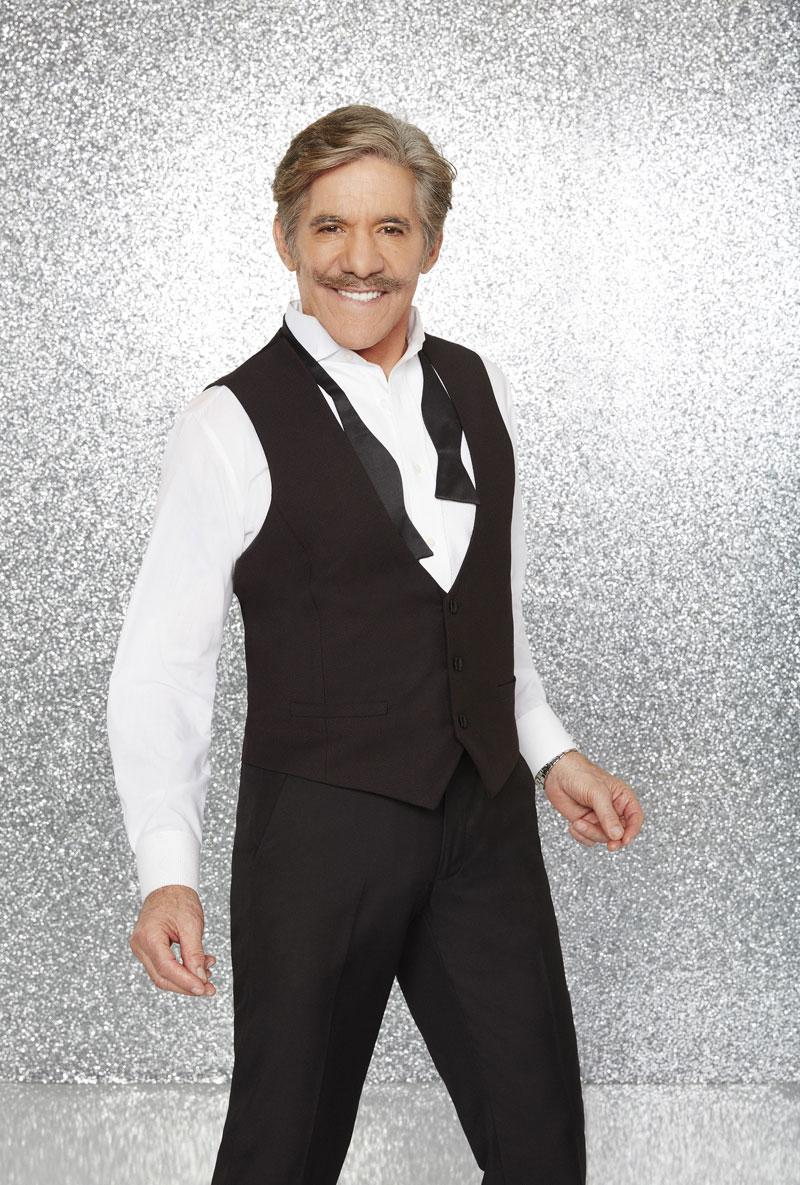 Geraldo Rivera, 72, has also raised a few eyebrows during his time as a prominent TV newscaster. In 2001, he described an being at incident of "friendly fire" on air while ground reporting in Afghanistan. The Baltimore Sun later uncovered that the event he described took place 300 miles away from where he actually was. His explanation for the mix up was "fog of war."
Article continues below advertisement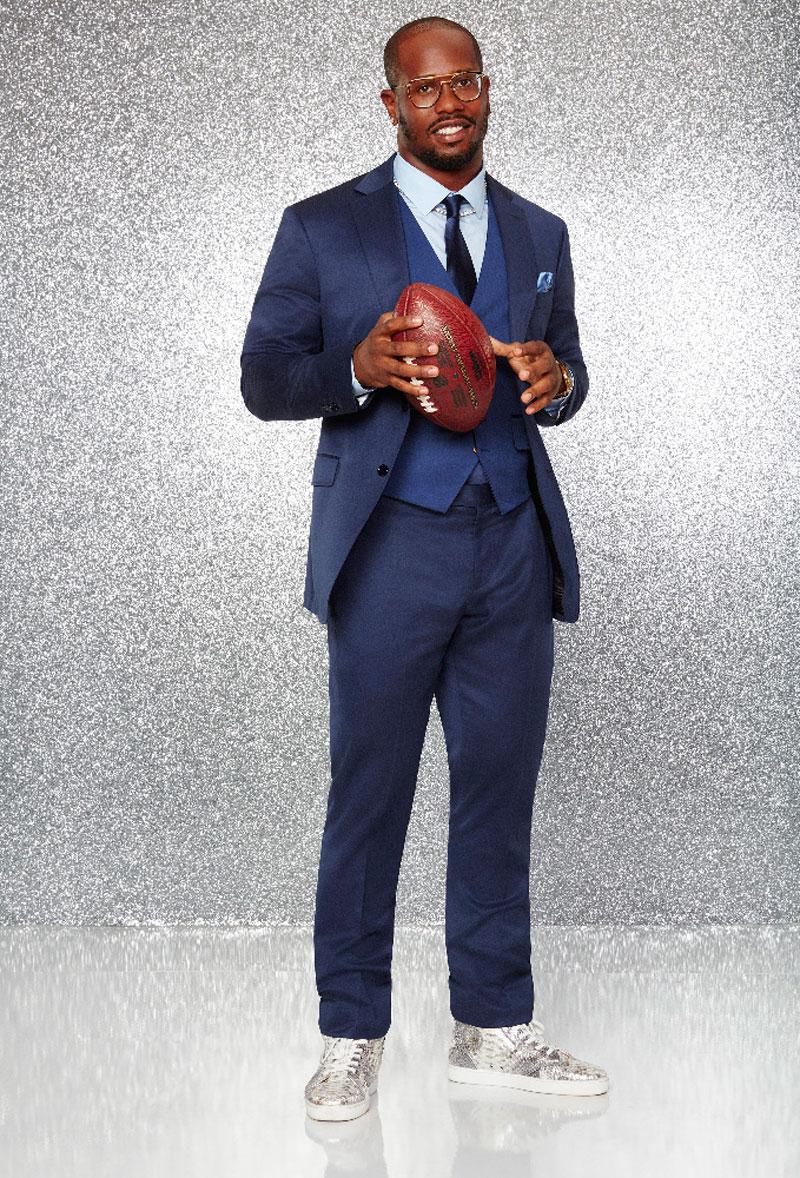 Denver Bronco player Von Miller will also be hitting the dance floor. Before that, however, the 26-year-old hit up a jail cell. Miller was arrested in Colorado in 2013 after he walked into a gun store. While performing a background check, store clerks discovered a warrant for his arrest that had been issued after he skipped traffic violation court dates. The matter was ultimately cleared up.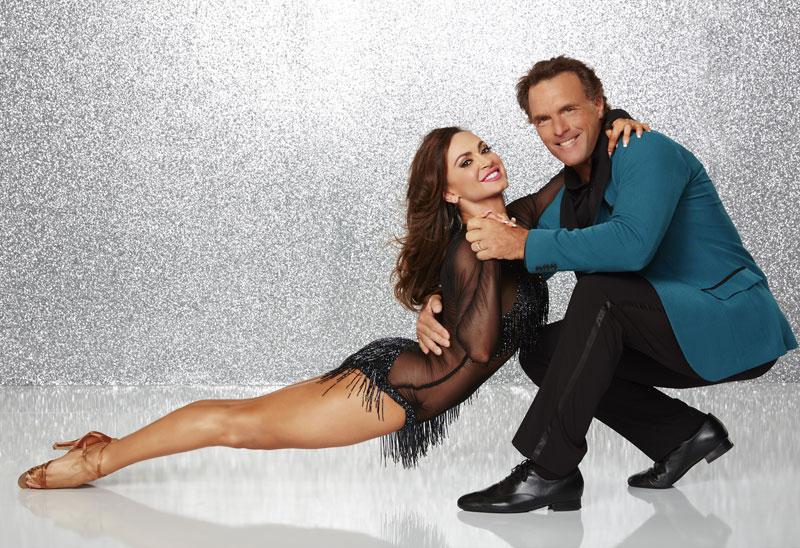 Doug Flutie was hit with a family tragedy when both his parents died on the same day last November.
Article continues below advertisement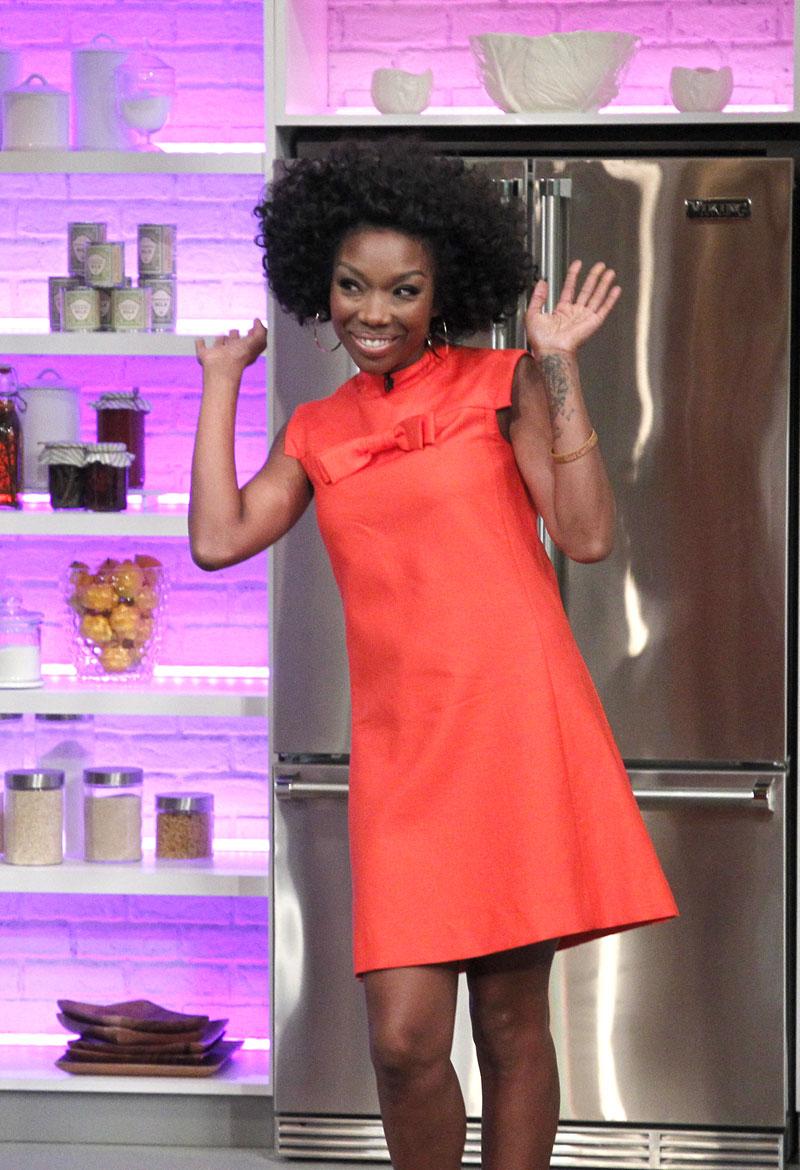 On a Behind the Music episode in 2012, Brandy claimed that she dated Wanya Morris when he was 21 and she was 15. She said her reps pressured them to keep it a secret, and the pressure affected her mental health.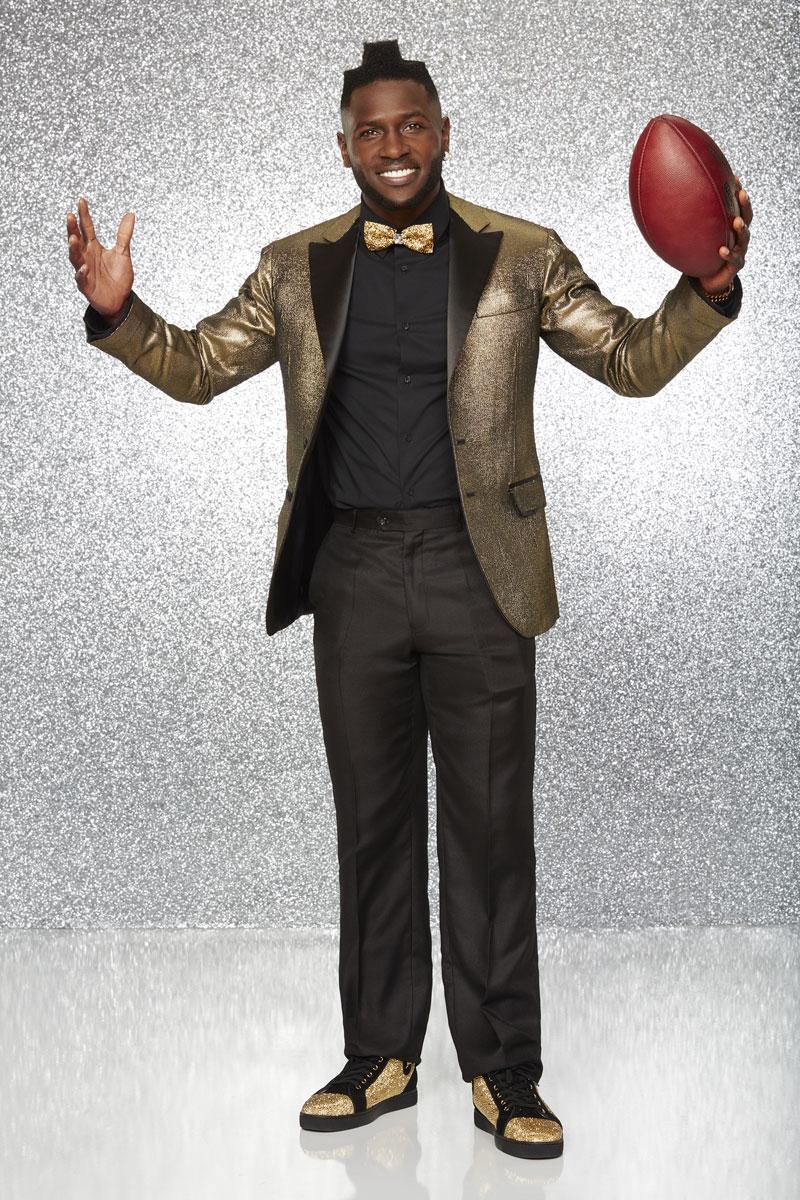 NFL wide receiver Antonio Brown made headlines after fellow football player Adam Jones accused the 27-year-old of faking an injury on the field in Jan. 2016. His father released a statement insisting that his son was actually injured.
Article continues below advertisement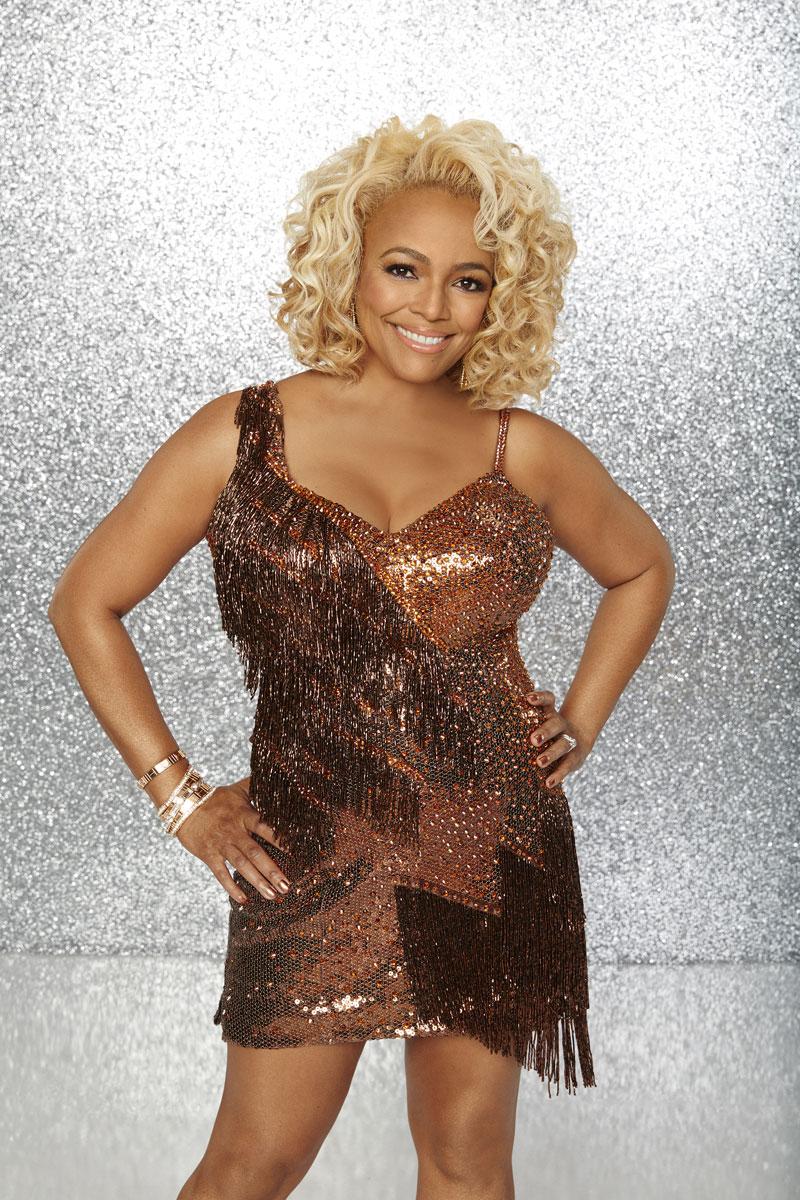 This season on RHOA, Kim Fields has faced outrageous rumors that her husband is gay. Both strenuously deny the charge.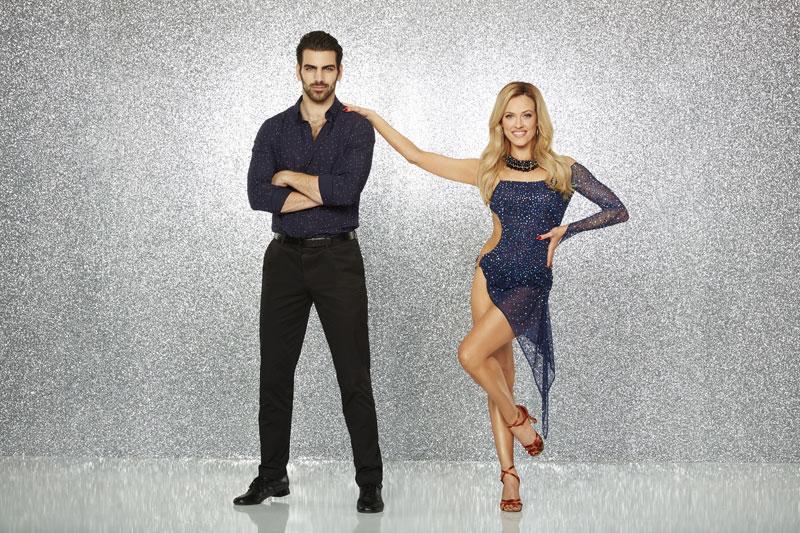 The first deaf contestant Nyle DiMarco also has a scandal in his past. The former ANTM star made waves online whenRicky Taylor, a prominent deaf blogger, accused him of being gay. Taylor released a statement on Facebook saying that he had the male model's profile from scruff.com (a gay hooking up website) as proof! DiMarco eventually confirmed that he was sexually "fluid" on Twitter in 2015.