Exclusive
Hollywood Reject Charlie Sheen Takes HIV Tour International — Books European Shows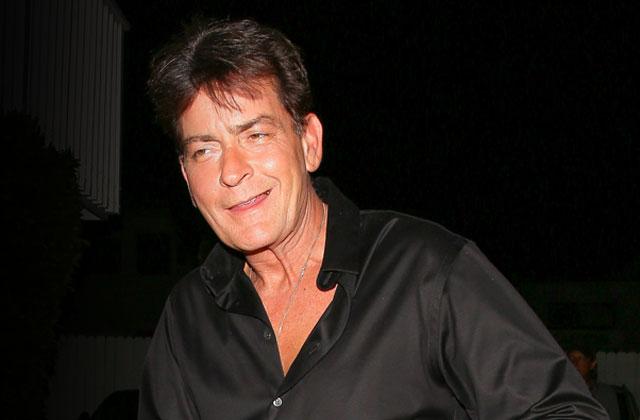 Article continues below advertisement
Despite Sheen's former popularity, there are still plenty of unsold tickets — ranging in price from roughly $80 to $185 — left for the event.
Sheen, 50, will also do a show on June 15 in Stockholm, Sweden.
As Radar reported, Sheen, who claims to be broke, shocked fans during his epic meltdown almost five years ago when he revealed everything from battling CBS over his show Two and a Half Men to hinting at his struggles with substance abuse (and himself).
"I am on a drug. It's called Charlie Sheen," he joked at the time. "It's not available, because if you try it once, you will die and your children will weep over your exploded body. Too much?"