Bill O'Reilly Plans To Sue Ex-Wife Maureen For $10 Million, Claims She Had An Affair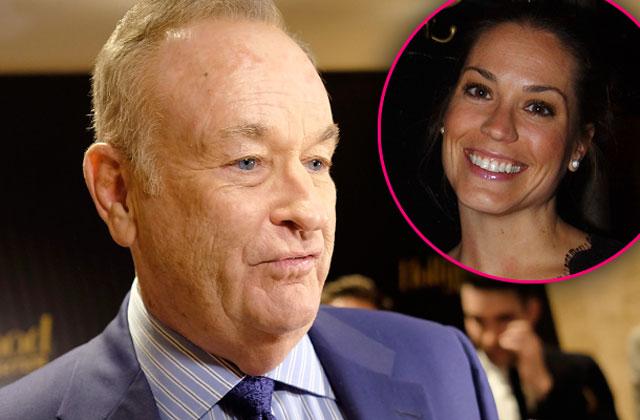 Fox News anchor Bill O'Reilly is planning to sue his ex-wife for $10 million over claims that she cheated, RadarOnline.com has learned.
According to court documents obtained by Gawker, the 66-year-old alleged that ex Maureen McPhilmy misled him during their separation agreement, claiming that she used the settlement money to finance an affair.
Though the couple separated in 2010, their divorce wasn't finalized until the next year. In that time, McPhilmy began a relationship with her now-husband Jeffrey Gross, a detective in the Nassau County Police Department.
Article continues below advertisement
In the documents filed by O'Reilly's lawyers, the Fox News host claimed that McPhilmy "knowingly made false misrepresentations and material omissions of existing fact to O'Reilly ... for the sole purpose of inducing him to agree to a consensual divorce and to obtain money and real property to finance an existing extra-marital relationship."
What's more, O'Reilly recently requested that all future court filings be kept private, citing his celebrity status as a contributing factor.
As RadarOnline.com readers know, court documents from O'Reilly's daughter's testimony transcript confirm the teenager's claims that she witnessed her father "choking her mom" while he "dragged her down some stairs" by her throat.
Of course, O'Reilly released a statement saying all the allegations against him were "100 percent false."
Neither O'Reilly nor McPhilmy have responded to requests for comment on the most recent legal matter.