Cosby Confesses: Cop Says He Admitted To Giving Alleged Sex Victim Benadryl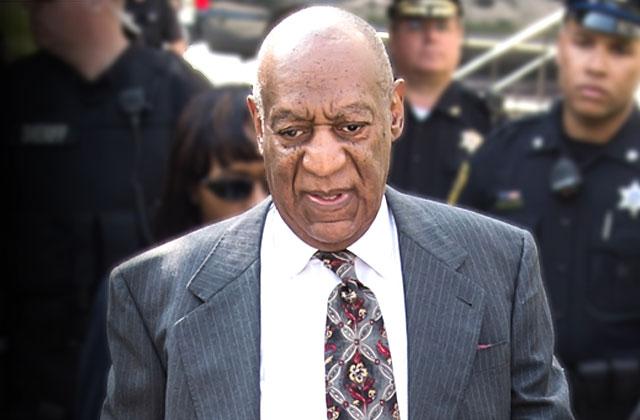 Article continues below advertisement
According to Philadelphia Inquirer reporter Laura McCrystal, the officer told the court that "Cosby told police in '05 he did give Constand 1.5 Benadryl pills and they engaged in 'petting,' sticking his hands down her pants."
"Cosby told police he and Constand never had sexual intercourse," per the cop's testimony, McCrystal tweeted.
The officer claimed Cosby said, "I never intended to have sexual intercourse, like naked bodies, with Andrea."
But per the testimony, he did tell "police they kissed and touched with clothes on. 'I enjoyed it.' Gave her blueberry muffin and tea in the morning," McCrystal reported.
The witness did say "Cosby told police he'd offered to Constand's mother 'whatever grad school, we'll pick up the tab but she must maintain a 3.0 grade average," McCrystal tweeted from the court.
According to McCrystal, Cosby's attorneys insisted that Constand "never told Cosby to stop," McCrystal reported, but, "Prosecutors said she was drugged and unable to consent."
The judge ruled that the trial will move forward, despite strenuous argument from Cosby's team. Addressing Cosby, the judge said, "Mr. Cosby, good luck to you sir," as the comedian nodded.
Story developing.