Bill Cosby: I Gave A Teenager Quaaludes!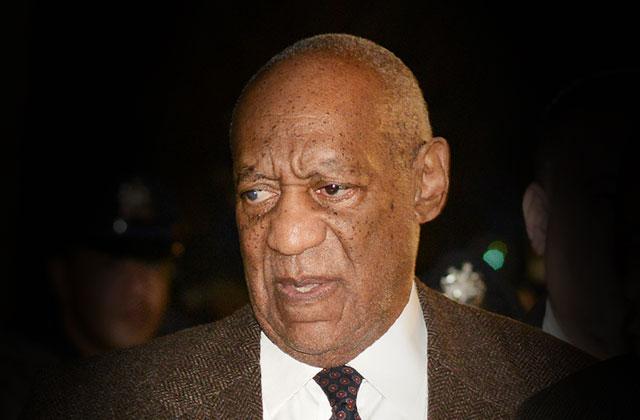 Bill Cosby is not getting off the hook just yet in his criminal sexual assault case! The disgraced comedian had asked a Pennsylvania court to pause proceedings against him, but RadarOnline.com has learned the case will move forward.
On Monday afternoon, the Pennsylvania Supreme Court ruled that Cosby's application for a stay in the case has been denied. The trial will continue, and Cosby is expected to appear in court tomorrow for a preliminary hearing.
Article continues below advertisement
Cosby is facing felony second-degree felony aggravated indecent assault charges brought by the state, regarding the alleged assault of Temple University employee Andrea Constand. But the TV star and his attorneys filed a petition on May 12, urging the state's Supreme Court to take his name off the calendar altogether.
According to his attorneys, there were "substantial questions of criminal procedure and constitutional law that qualify for immediate appellate review."
Previously, Cosby tried to have the criminal charges tossed out back in February, but that attempt was unsuccessful as well.
At the heart of Cosby's argument is the claim that a previous Pennsylvania D.A. had promised not to prosecute him, back in 2005. Therefore, he claims, the current D.A. should be bound by the same agreement.
But as the case moves slowly forward, still more revelations have emerged from past filings.
Article continues below advertisement
This week, it was revealed that Cosby actually admitted to having sexual encounters with teenagers in depositions taken in 2005 and 2006, during Constand's lawsuit.
According to the Daily Mail, the 78-year-old confessed that he gave Quaaludes to 19-year-old Therese Serignese in Las Vegas in 1976, and that he had another teenager masturbate him with lotion.
That second teenager, whom he met in 2000, was one of the "five to six models" Cosby said an agency would send to his studio each week.