Camille Cosby FINALLY Tells All About Sicko Husband Bill In Unsealed Deposition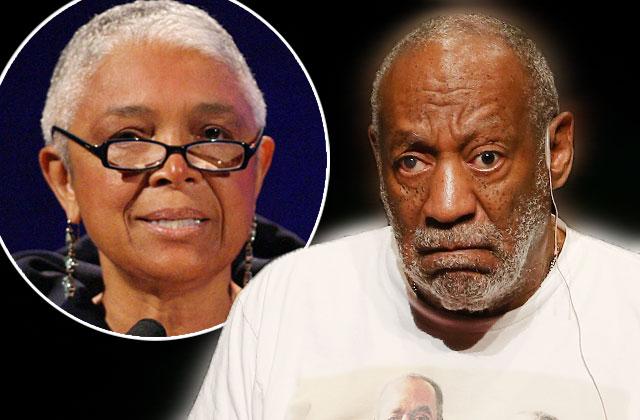 Article continues below advertisement
She was asked to read aloud from her husband's 2005 deposition in which he admitted he'd "had sex and we had dinners and sex and rendezvous" with another woman in the 1970's. She also spoke about an alleged love child getting a DNA test in order to determine whether or not Bill, now 78, was her father. While initially insisting, "I do not have an opinion," she later admitted, "It was a big deal then, yes," regarding learning about her husband's infidelity decades ago.
However, when asked to give opinions regarding her husband's integrity, she refused to answer. "I'm not going to expound on this," she insisted after being asked to define honesty. "I do not have to. I'm done." She also refused to say whether or not she considered it dishonest to give a person Quaaludes for sex, although she did insist that she had never obtained them herself.
Camille was asked by opposing counsel, "Now, can we agree that throughout your marriage, Mr. Cosby acted with a lack of integrity?" At that point, her attorney stepped in, telling her she was not required to answer. Camille agreed, saying, "And I won't."