Exclusive
Clintons Rocked By Love Child Scandal!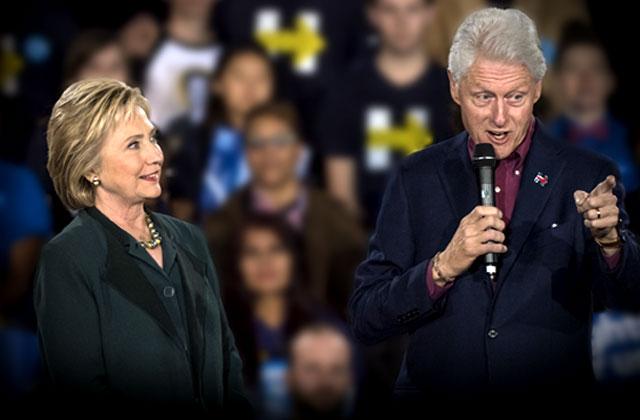 Article continues below advertisement
His mother, Bobbie Ann Williams, has claimed that when Bill was governor of Arkansas, he arranged a foursome with her and two other working girls.
She said Bill paid each woman $450, and she hopped into bed with lusty "Slick Willie" at least 13 times during the next year.
"When my baby was born, I told myself, 'This is Bill Clinton's baby because he's the only white man I slept with that month,'" said Bobbie Ann, who is African-American.
Roger Stone, author of the book The Clintons' War on Women and a key adviser to Donald Trump, told Radar, "Hillary campaigns, saying, 'Black lives matter!' But as far as she is concerned, black lives matter — unless you're Danney Williams, the abandoned and rejected son of Bill Clinton!"