Athina Onassis & Alvaro De Miranda Neto Separate After 11 Years Of Marriage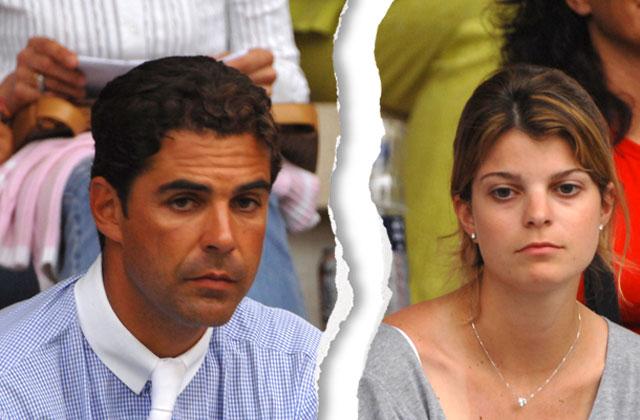 Calling it quits! French-Greek heiress Athina Onassis, the only surviving descendant of Greek shipping magnate Aristotle Onassis, and Brazilian rider husband, Alvaro de Miranda Neto, have separated after 11 years of marriage, RadarOnline.com has learned.
According to Brazilian newspaper Epoca, friends believe the power couple will eventually reconcile, but for now their marriage is falling apart.
"They still love each other very much and are suffering," one source told the publication.
Article continues below advertisement
In the wake of their marriage meltdown, those close to Onassis say the 31-year-old is likely to postpone her plans to ride in this year's Rio de Janeiro Olympics, where she is set to represent Greece.
Meanwhile, 43-year-old de Miranda, known more commonly as Doda, is still reeling from a recent truck accident that resulted in the death of a beloved horse that his daughter, Vivi, used to ride.
"It really is a storm, but I will not give up my love. It will not be easy and will fight until the end," Doda confirmed the news of his split from Athina during a recent interview.