Tinsley Mortimer Arrest Details Revealed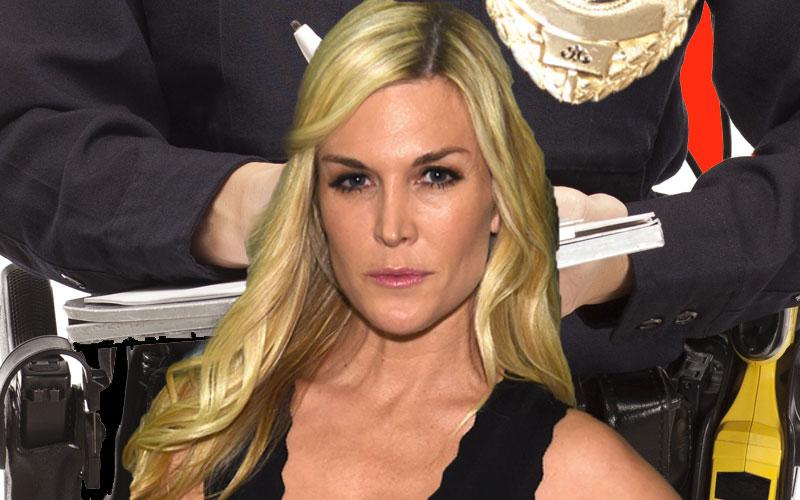 New details have emerged in the arrest of 40-year-old socialite, Tinsley Mortimer, who was found screaming and crying last weekend outside the home of her ex-boyfriend, Nico Fanjul after discovering that he was with another woman.
Official records show that there is a long backstory leading up to the most recent altercation. According to a 2014 police report obtained by RadarOnline, it was not the first time that the couple's tumultuous relationship had earned them a visit from the police. The reporting officer claims that Nico Fanjul (whose real name is Alexander) was uncooperative and reeked of alcohol when officers arrived at the scene. Fanjul claimed that Tinsley Mortimer (whose real last name is Mercer) attacked him during an argument, leaving him with bruised ribs as well as cuts and scratches on his chest and back.
Article continues below advertisement
Mortimer was not present when the police arrived, but Fanjul claimed that he called the police when she showed up to his residence. He also asked them to issue her an official trespass warning if she returned.
However, a witness at the scene told officers that he had seen Fanjul tackle Mortimer and push her face into the pavement.
Mortimer later told police that Fanjul chased her into the street and had attacked her in a drunken rage. An officer observed bruises on her arm, which she said were caused by Fanjul. Mortimer said that she ran away because she was afraid of Fanjul, who she claims had sent her to the hospital previously as a result of physical abuse. She declined to press charges.
Fanjul declined to comment on the incident.