Seattle Mom Slaughter: Alleged Killer Confesses He's 'Not Normal'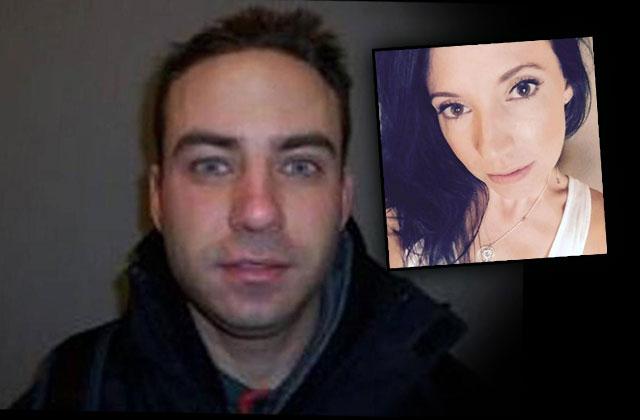 The alleged murderer of Seattle mother-of-three Ingrid Lyne, John Robert Charlton, has spoken out to police.
According to the Seattle Times, Charlton told police that he was homeless and had a problem with alcohol abuse shortly after his arrest.
He also said that he was "not a normal person" before he asked for an attorney.
Just three days after John Robert Charlton was arrested in connection with the murder, the suspect was charged with first-degree murder.
Article continues below advertisement
Prosecutors filed the murder charge against Charlton, 37, on Wednesday at King County Superior Court in Washington.
They also charged him with stealing the victim's car.
Charlton was picked up on Monday, and as RadarOnline.com reported, held on a $2 milling bail pending the investigation.
Parts of Lyne's dismembered body including her head, arm and leg were found wrapped in plastic bags in a recycling bin located less than three miles from Safeco Stadium, where she reportedly was supposed to attend a Mariners baseball game Friday night.
Investigators also found flesh, blood and a 15-inch pruning saw in her bathroom.
When detectives interviewed Charlton about the gruesome murder, he said that he and Lyne did go to the game on Friday night and that he had taken her home afterwards.
But he also said that he was so intoxicated that he couldn't remember anything else that occurred Friday night.
According to reports, Lyne and Charlton had been dating for a matter of weeks after meeting online.
If convicted, Charlton could get sentenced to almost 28 years in prison.